From December 15 waste collectors of agencies appointed by Nagpur Municipal Corporation (NMC) will not accept unsegregated waste from households. Radhakrishnan B, Municipal Commissioner, issued directions in this regard to Sanitation Department of NMC on Saturday.
The decision has been taken after NMC's continues appeal to the people to segregate at source the household waste into wet and dry, and then only hand it over to the waste collectors. However, after initial response from a few, many people did not start at-source segregation of waste.
The move comes close on the heels of NMC's warning to both the agencies engaged in door-to-door collection of municipal waste. A few days ago, NMC had asked these agencies to improve their performance by December 15, or face action. That warning had come in the wake of Nagpur slipping from 18th to 21st position in the Swachh Survekshan rankings.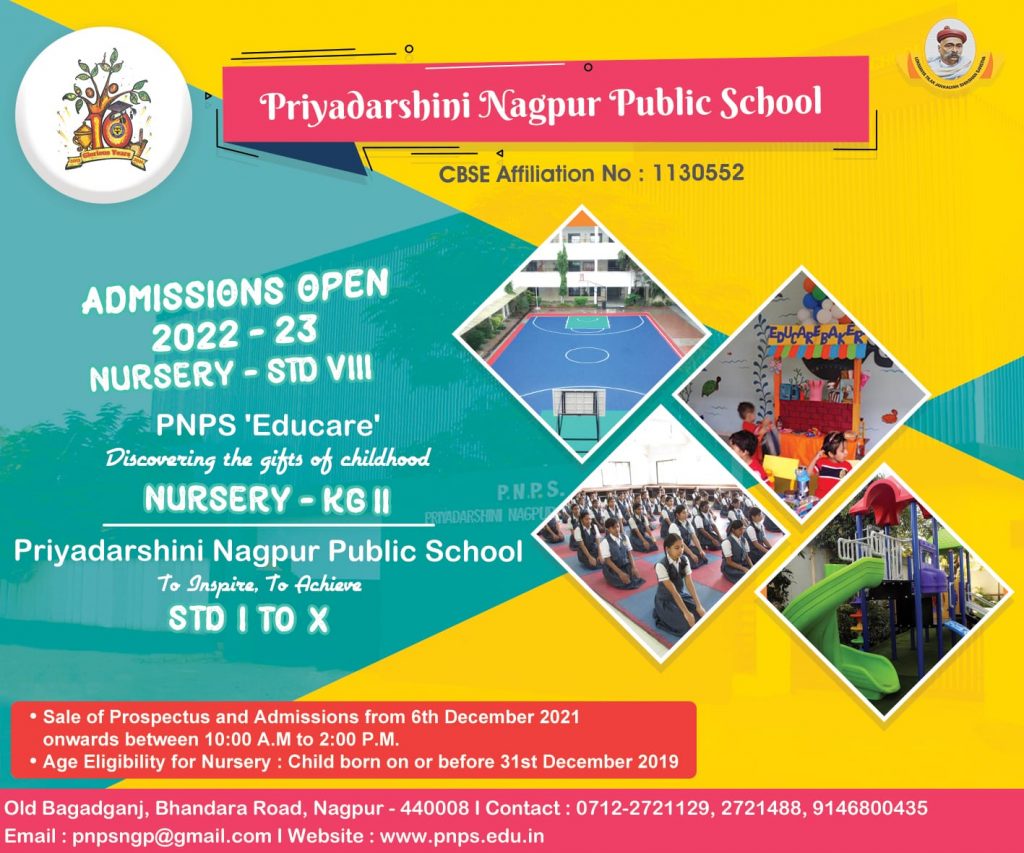 A major reason was that the mixed waste was being
dumped at Bhandewadi dumping yard. Despite the city generating.around 1,200 metric tonnes of municipal waste every day, only 35-40 per cent of it was getting segregated and transported to Bhandewadi.
Against this backdrop, and to improve the city's performance in cleanliness rankings, NMC administration has adopted a tough stand. From
December 15, it has directed the department concerned not to accepted unsegregated/ mixed waste from the households.
The waste is to be segregated into wet and dry bins. The 'wet' category includes degradable waste like rotten fruits, vegetable waste, leftover food,
egg shells, bones etc.Whereas, the'dry' category includes nonbiodegradable waste like plastic bags, rubber, thermocol, glass, battery cell, metal, nails
etc.
As per the norms, wet waste is to be discarded into green bin and dry into blue bin. The waste like diapers, sanitarynapkins, battery cell, colour boxes, empty cans/bottles of chemical spray/insecticide/medicine should be collected in red-coloured bins.

NMC has appealed to the people not to hand over wet waste in plastic bags to the waste collectors, and segregate the waste as per the norms to help the city in scientific management of municipal waste.