Local Crime Branch (LCB) of Nagpur (Rural) Police raided a hookah parlour at CIBO-72 Restaurant, Gondkhairi on Amravati Road and seized hookah pots, pipes, packets of scented tobacco and liquor bottles worth thousands of rupees which were being served to customers on Sunday.
The surprise raid led to the detention of a few customers for inquiry purposes.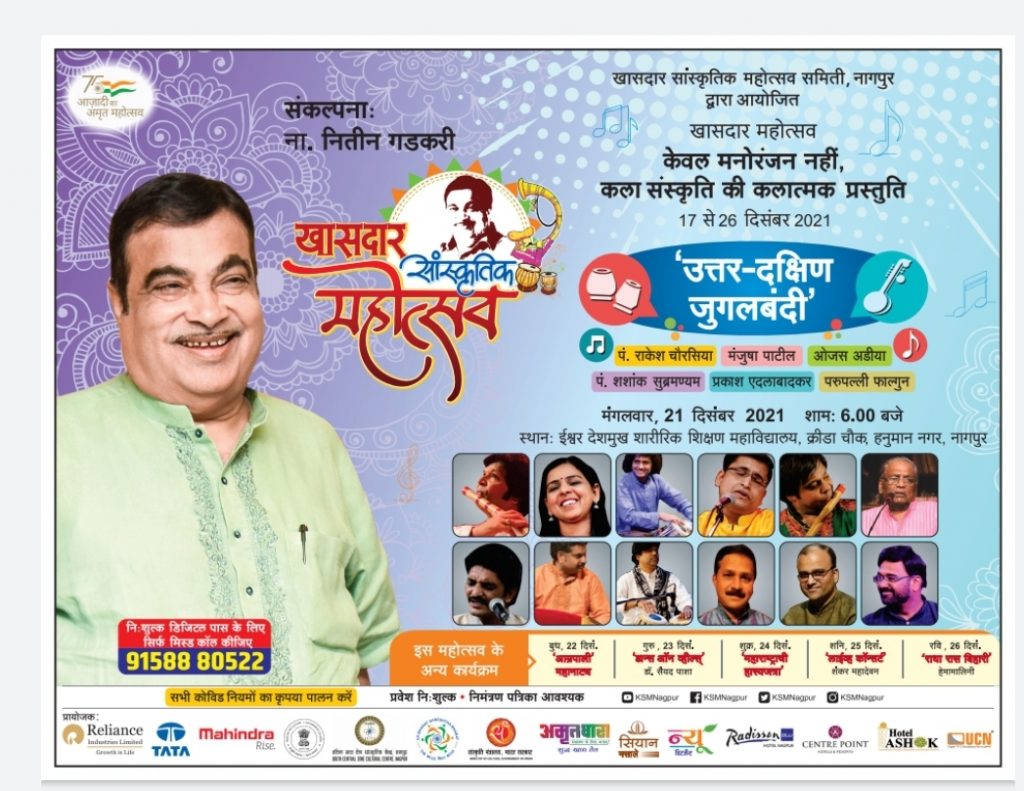 Cops later took the restaurateur, Sudhir Vitthalrao Pohankar (30), a resident of Gondhairi, and manager Ravikiran Kisanrao Jamnik (39), a resident of Waddhamna, into custody and registered an offence under relevant sections of the Maharashtra Prohibition Act and Cigarettes and Other Tobacco Products Act against them at Kalmeshwar Police Station.
The raid was conducted by Senior PI
Anil Jittawar, API Rajiv Karmalwar, API Jitendra Vairagade, and others.