On Monday, the Nagpur Municipal Corporation's Local Body Tax (LBT) department froze the bank accounts of 2,497 businesses. These merchants have been defaulting on LBT of 3286.2 crore for many years, prompting the move.
In 2015, the state administration abolished the local body tax. Thousands of traders, however, had not paid the levy when it was enacted. Such traders' LBTs were not cancelled. These traders have not submitted LBT return papers, according to Deputy Commissioner of the LBT Department Milind Meshram. As a result, the NMC department sought information on such merchants. They were then served with notices.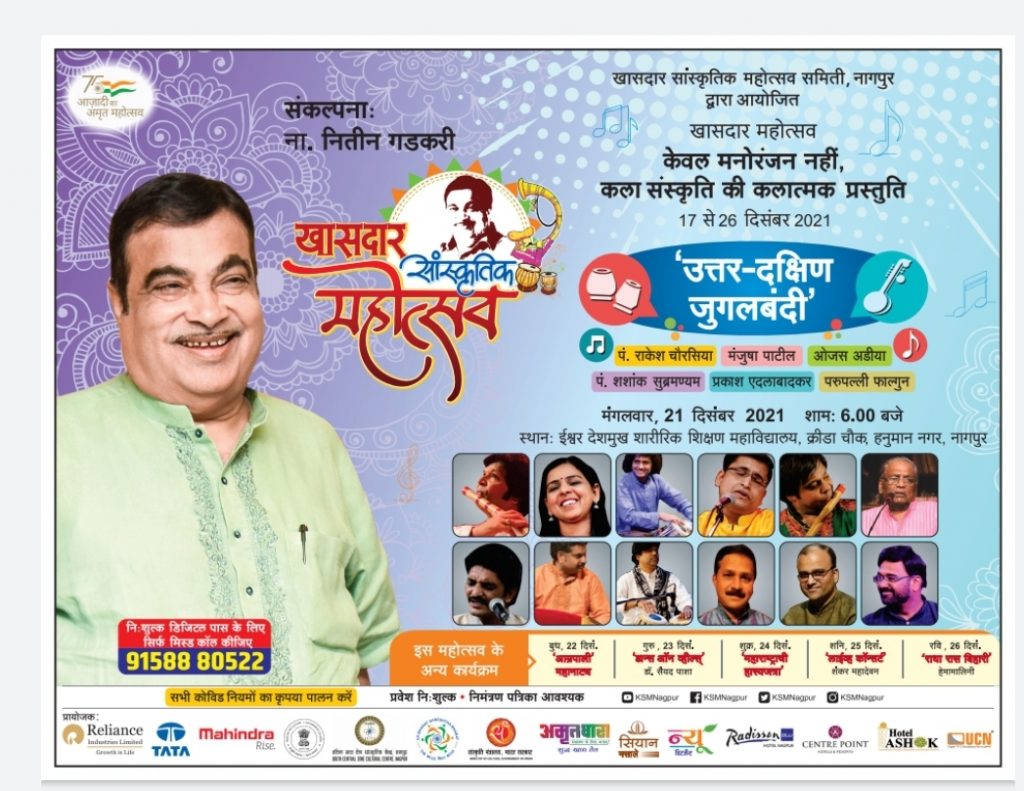 But, traders did not give any response to the notice. Following this, the depart ment started the process of freezing their bank
accounts. The valuation of businesses of the eligible traders for LBT was made in 2013-14 and 2014-15.
For this, information was taken from the sales tax department.
As per rules, the default ers were given many chances to make payment of the pending tax.
But since no response was received from default ers, the NMC LBT depart ment decided to freeze the bank accounts of traders.