Sunny Leone, is giving us all vacation goals with her latest pictures from Maldives holiday, where she enjoyed jet skiing. She's been on the island for a while and has been documenting her trip with photos and videos.
She wrote in the photo's caption, "On this regal island, there is no need for a filter!! Their activities and outings are fantastic!!" Her fans reacted to her remark with flames and heart-eye emojis. She also shared two short videos of herself jet skiing on her Instagram account.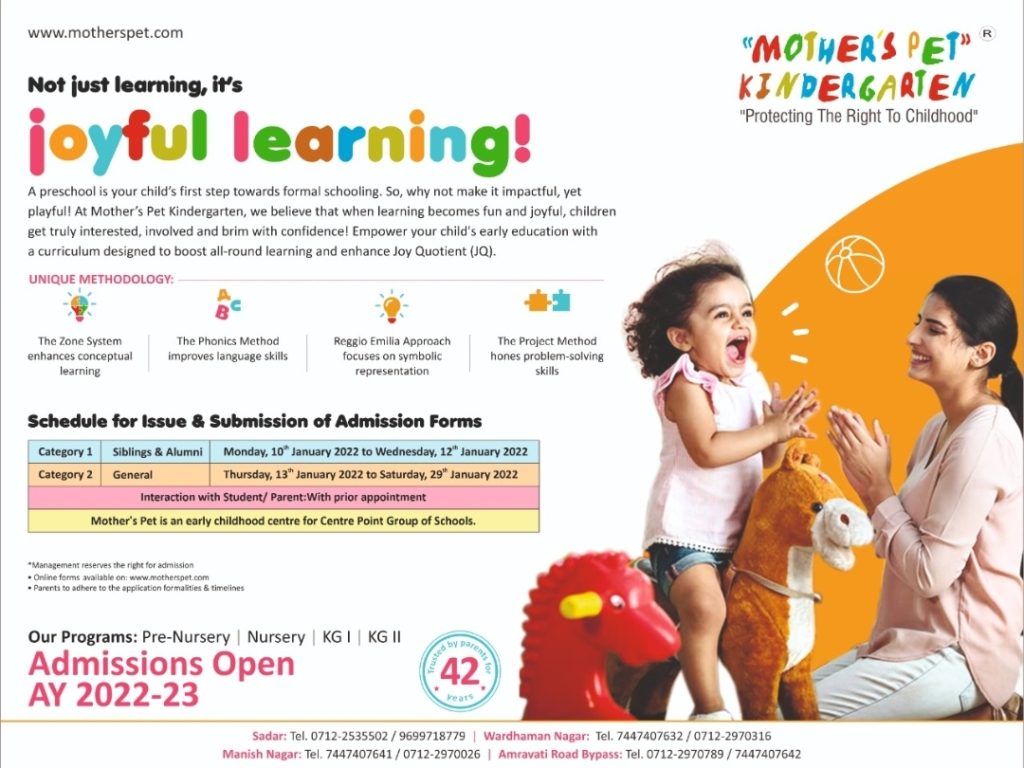 Leone has also started posting short videos of herself in the Maldives getting a spa treatment. On Monday, she offered her fans a colourful "good morning" greeting, as well as photographs of herself posing for the cameras.
Leone was recently mocked for allegedly not caring for her daughter, Nisha. In response to backlash following the release of a paparazzi video showing the couple strolling down a flight of stairs with their three children, her Bollywood actress's husband Daniel Webber stepped up to defend her.