If you don't know anything about how the term insurance premium is calculated, then you are not the only one. For all you know, this is the figure that your insurance agent told you to pay to buy your policy and keep it active through the years. But how is premium calculated? What does it comprise? What factors can affect this value? Did you know that there is a way to lower your premium? Not knowing these things can affect how you buy your term insurance policy. This is why you need to know how to use a term insurance calculator. 
A term insurance premium calculator can perform complex calculations to calculate payable premium. It also makes the process of premium calculation transparent that helps investors in choosing the right policy. Term insurance is meant to provide you and your family the financial security in case something happens to you. Therefore, you must have every detail about the working of the insurance plan to prevent disputes or claim rejections in the future.
To define a term insurance calculator, it is an online tool that you use to calculate the premium that you will be required to pay to buy their term insurance policy online. There are many benefits of using this calculator. But in order to understand how it works, you need to first learn about premiums.
What Is a term Insurance Premium?
A term insurance premium is the minimum predetermined amount that an investor is required to pay in order to buy a policy and to enjoy its benefits. For the term insurance calculator to calculate the premium accurately, you will have to mention all the details, such as age, income, pre-existing conditions, number of dependents, etc. Once you enter all this information, the calculator will calculate the premium for you. You can then choose a policy that offers you adequate sum assured at an affordable premium. The calculator will also list all the policy features and benefits along with premium amount to help you make an informed investment decision.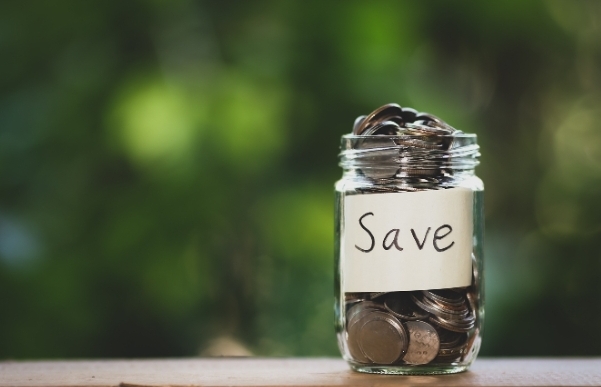 Why should you use a premium calculator?
When you are buying a term insurance plan, you promise to pay premium to the insurer at regular intervals to keep you eligible for the benefits provided under its coverage. During the policy period, if something were to happen to you, your insurance provider will pay the sum assured to your beneficiary as promised to you.
In order to get that assurance, you need to pay the premium regularly. A term insurance calculator will help you see if the premium for the policy you wish to buy is affordable or not. It will also allow you to add/remove features that can have an impact on the premium.
How to use term insurance premium calculator?
A term insurance premium calculator is free to use online. It is not only useful in calculating premium but also as a comparison tool to analyse different policies offered by multiple insurance providers. Just the way you do health insurance comparison across various factors, such as age, gender, profession, etc., you can do the same for term insurance as well. You can also customize your policy by supplementing it with rider benefits.
Here are the steps you can follow when using a term insurance calculator.
Open the website of your preferred insurance provider and check their product categories.
Choose term plan from different products offered by the insurance provider
Click on 'get a quote' option to go to the calculator page
You will see two options on this page to select suitable coverage and to calculate premium. When you choose the coverage amount, the calculator will show policies that meet your sum assured requirements as per the details you entered. You can see the policy features and benefits to make the right investment decision.
Enter all the details as asked by the term insurance calculator, such as your date of birth, city where you live, dependents in the family, lifestyle habits, pre-existing illness, etc. The calculator will take all these details into account when recommending a suitable coverage.
After this step, you will get all the details about the policy that will include premium amount for the recommended coverage.
You can do all these steps online. By the end of this process, you will be able to buy a term plan that will secure your loved ones against life's uncertainties at an affordable price.
It is necessary to supplement your investment portfolio with this simple life insurance plan. However, remember to read the policy document carefully before you make the investment. Keep these steps in mind and also learn more about the factors that affect your premium.