Mirza Mohammad Abdulla takes the charge of Director Production & Planning-MOIL Limited. Mr. Abdulla is a gold medallist in Mining Engineering and holder of First Class Mine Managers' Certificate of Competency (Unrestricted) under the Mines Act 1952 granted by the Directorate General of Mines Safety, Dhanbad.
He joined MOIL as a Selected Grade Underground Mine Foreman on 15th July 1987 and served as General Manager (Mines) of MOIL before taking charge of Director (Production and Planning) of MOIL Ltd.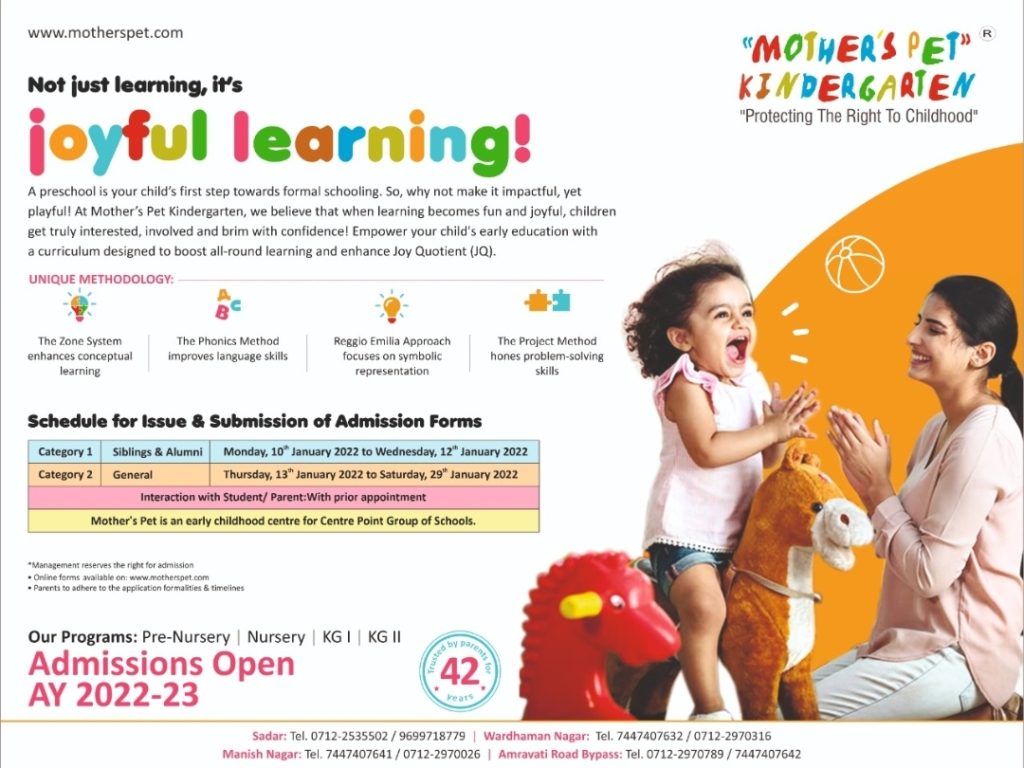 In the last 34 years of service, he worked in almost all the Mines of MOIL in various capacities and has experience in all mining and its related activities in both underground and opencast mines such as Mine Planning, Development, Mineral Extraction, Ore Beneficiation, Quality Control, Safety Management, Ore Dispatch, e-Tendering, Contract Management, etc.
Shri Abdulla was actively involved in transforming the mining operations, such as Method of Stoping, Strata Control and Mine Supports, filling in underground stopes, loading and transportation in mines, drilling and blasting, etc. from manual to mechanised/semi-mechanised state.
He has attended number of national and international conferences/seminars in relation to mining activities. He got National Safety Awards, Safety Week Awards and Mine Environment and Mineral Conservation Week Awards for the mines under his charge as Mine Manger.