Over 3 crore (2,98,74,770) teenagers in the age group of 15-18 years have received their first dose Covid-19 vaccine Union Health Minister Dr Mansukh Mandaviya said on Thursday.
With the administration of over 76 lakh Doses (76,32,024) vaccine doses in the last 24 hours, India's COVID-19 vaccination coverage has exceeded 154.61 Cr (1,54,61,39,465) as per provisional reports till 7 am today.
"Great sense of responsibility & enthusiasm among Young India. Over 3 crore youngsters between the 15-18 age group have received 1st dose of the COVID19 vaccine. I appeal to all my eligible young friends to get vaccinated at the earliest." Union Health Minister Dr Mansukh Mandaviya tweeted.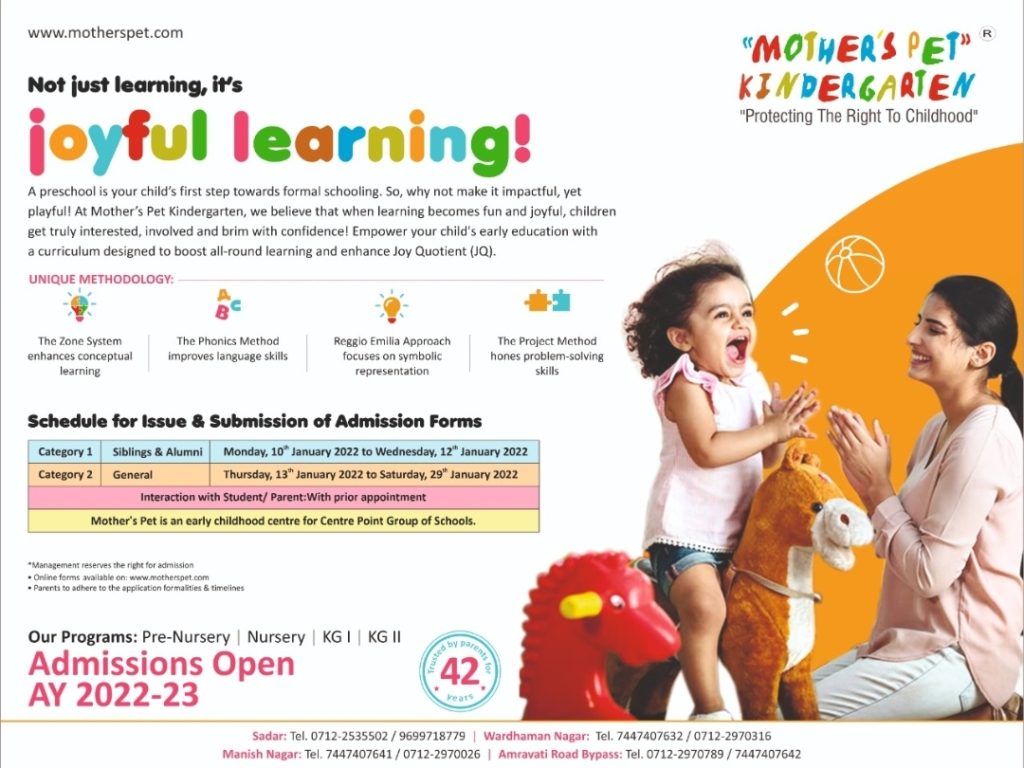 Lakshadweep becomes the first among UTs and States to attain 100 percent vaccination milestone to vaccinate all 15 to 18 year old teens.
Meanwhile 26,73,385 persons have been administered with Covid-19 precautionary third dose in the country. Out of the total 12,31,290 Health care workers, 8,02,342 Frontline Warriors, 6,39,753 senior citizens above age 60 have been given the third dose.