In a decision that will bring cheers on the faces of sportspersons, local authorities have decided to permit practice, training and national-level competitions in the city, though with a rider. According to Piyush Ambulkar, Sports Officer,
Nagpur Municipal Corporation, a meeting was held regarding giving relaxation for sporting activities in the city.
During the meeting, attended by Assistant Municipal Commissioner Ram Joshi and Collector RVimla, it was decided to allow training, practice at badminton halls, grounds only for those fully vaccinated.
"At the training venue, not more than 50 persons will be allowed," Ambulkar's audio message stated. Taking precautions, the authorities decided to permit only fully vaccinated sportspersons to train. "Sportspersons willing to train on the field and indoor halls will have to be fully inoculated," stated Ambulkar.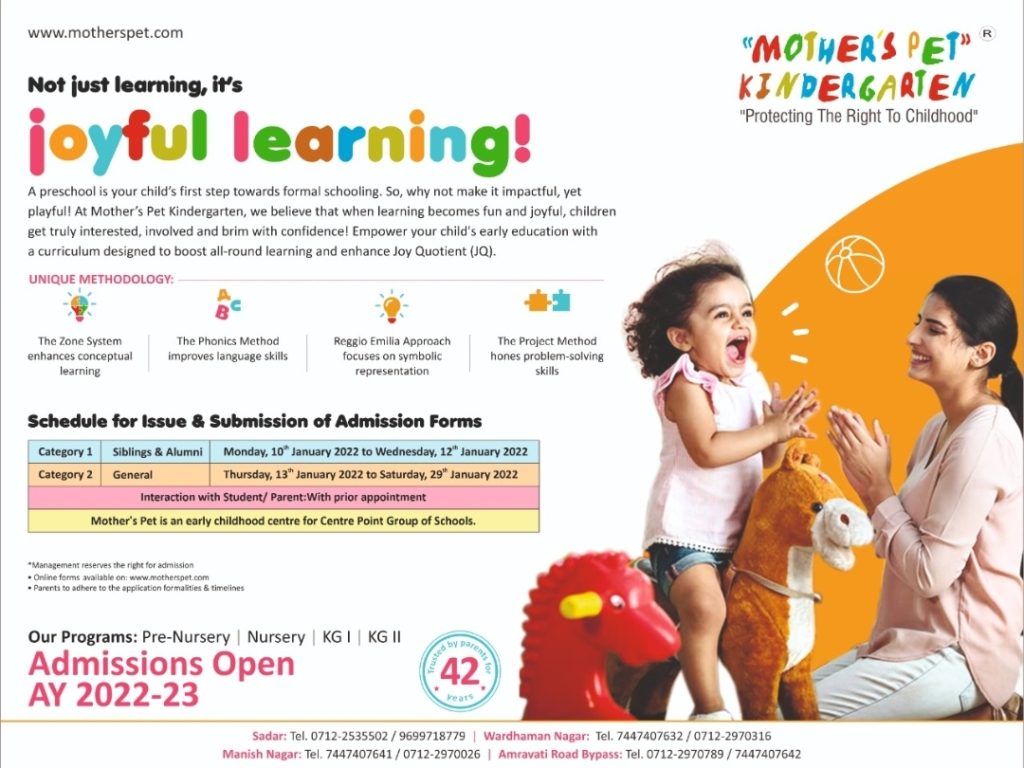 Even for the competitions, it was decided to allow the conduct of national-level events on case to case basis. However, the authorities have decided not to permit district-level sports competitions. Similarly, national and international level competitions can be conducted by taking permission from concerned officials, Ambulkar stated.
On Saturday, the steep rise in COVID-19 cases and the emergence of the Omicron variant across Maharashtra had forced the Government to stop sporting activities at the district level in the State.
According to a circular issued by the Department of Revenue and Forest, Disaster Management, Relief, and Rehabilitation, Mumbai, all swimming pools, gyms were closed across the state from Monday. Similarly, no city or district level sports camps, competitions, events were allowed, a circular, signed by Debashish Chakrabarty, Chief Secretary, Maharashtra stated.
But with the local authorities permitting sporting activities, though with a rider, sportspersons can train for future competitions. Nagpur district recorded 1461 positive cases while 497 recovered, on Wednesday.