The constant rise in single-day COVID-19 cases in Nagpur district continued on Thursday crossed the 2k mark as it registered close to 2,086 new cases. The city also witnessed single death today due to the novel coronavirus.
With today's addition the cumulative cases, too, have crossed the 5 lakh mark. On Thursday, 1,589 persons tested positive for coronavirus in Nagpur district. Nagpur city has also crossed the 1,000 mark in single-day cases while Nagpur rural, too, has registered the tally of 434 cases. The 63 persons detected positive for the virus are not residents of the district.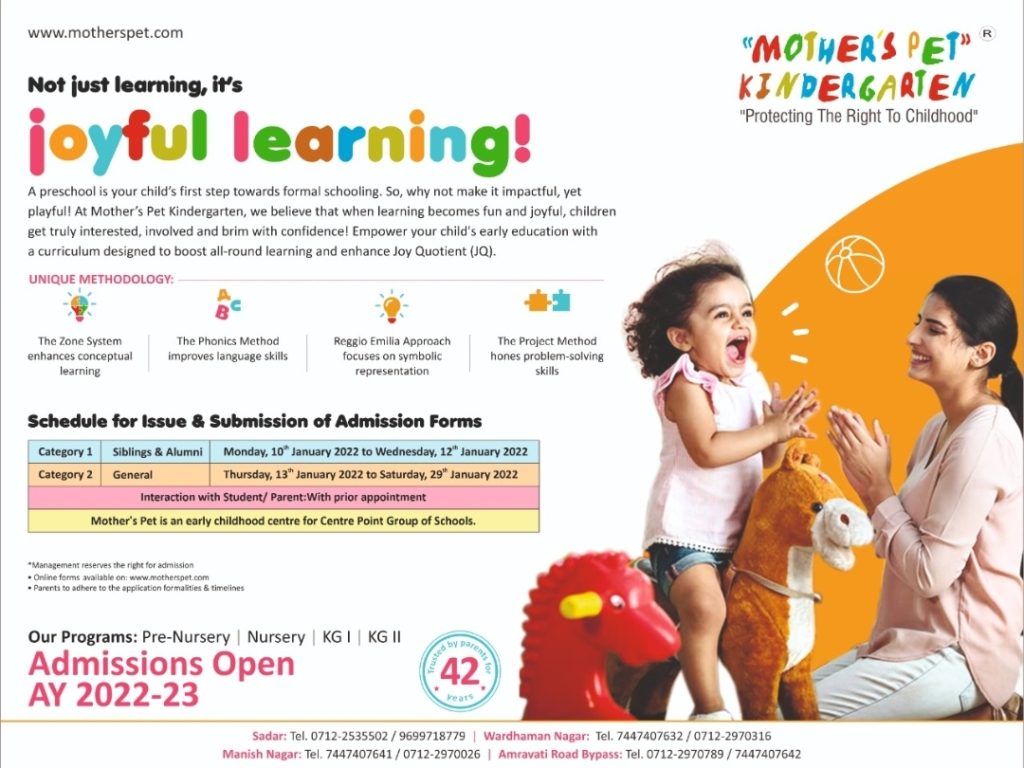 With these, the cumulative cases reached 5,02,905. Of the cumulative cases, 7,312 persons who tested positive for coronavirus are not residents of the district. With surge in positive cases, the recovery, too, is on rising as on Thursday close to 470 persons became corona free. This has taken the cumulative recovery to 4,85,477.
Despite the solid recovery, the surge in single-day COVID-19 cases has further brought down the recovery rate to 96.53% and active cases crossing the 7000 mark. Now 7303 remain COVID active in the district. With single COVID death reported on Thursday cumulative death count stood at 10,126. Of the cumulative deaths 1,626 persons, who died of COVID-19, were not residents of the district.