Experts' views on Open Data Policy: Smart City Celebrated Open Data Week
Nagpur Smart and Sustainable City Development Corporation Limited (NSSCDCL) has celebrated 'Open Data Week' to encourage adoption of open data. Ministry of Housing and Urban Affairs (MoHUA) has given directions to all the Smart Cities to initiate open data week under Azadi ka Amrit Mahotsav.
An on-line talk of IT Experts' was organized by the E-Governance Department of Nagpur Smart City under open data week. Hiren Pathak, Solution Data Architect Company, Diageo PLC, Umesh Patel, Director, IWM, Cyber Sec Private Limited and Kalpesh Parmar, Test Lead at WIPRO Technologies expressed their views over the open data policy of the Government.
All the experts opined "It is necessary to provide right kind of real data in the hand of right people for the benefit of the citizens and country." Initiating the talk, Hiren Pathak of Solution Data Architect Company said, meaningful analysis of Government data is need of the hour as it can use for the benefit of the citizens. He also talked about data journey in last several decades and said, data is important for the analyzing any information.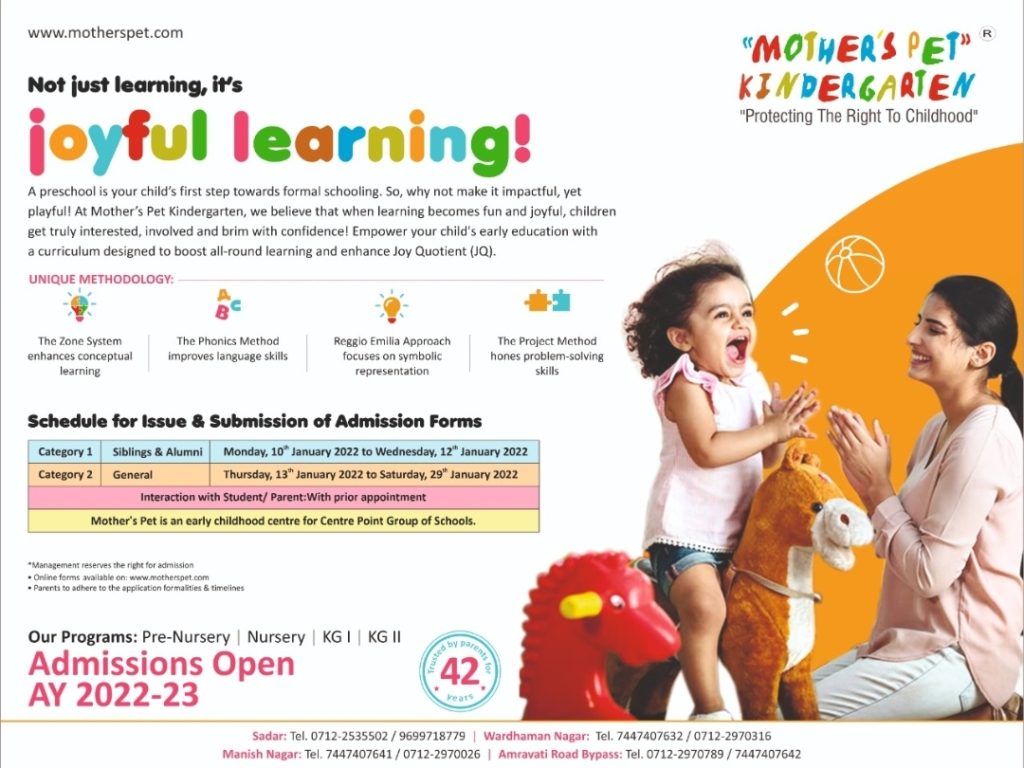 Umesh Patel, Director, said, the Government is daily generating huge data but is it necessary to available these date in proper meaningful format to the citizens. The data can save citizens from fraud, cheating and other crime. Kalpesh Parmar, Test Lead of WIPRO said, the Government data can be used for various important work. In present digital world, the data is a key source of information, it is important to make it public but shared with care because it can be misused by miscreants.
Chief Finance Officer Neha Jha, Chief Planner Rahul Pande, Law Officer Manjeet Neware, Sonali Gedam, Anup Kumar Lahoti, Kunal Gajbhiye, Aarti Choudhary, and others were present.
Dr. Sheel Ghule, General Manager of the E-Governance Department gave introductory remarks on open data week. He also welcomed them and proposed a vote of thanks.