The schools under Nagur Zilla Parishad will not open till January 31. The decision was announced by Yogesh Kumbhejkar, Chief Executive Officer (CEO) of Nagpur ZP on Thursday evening.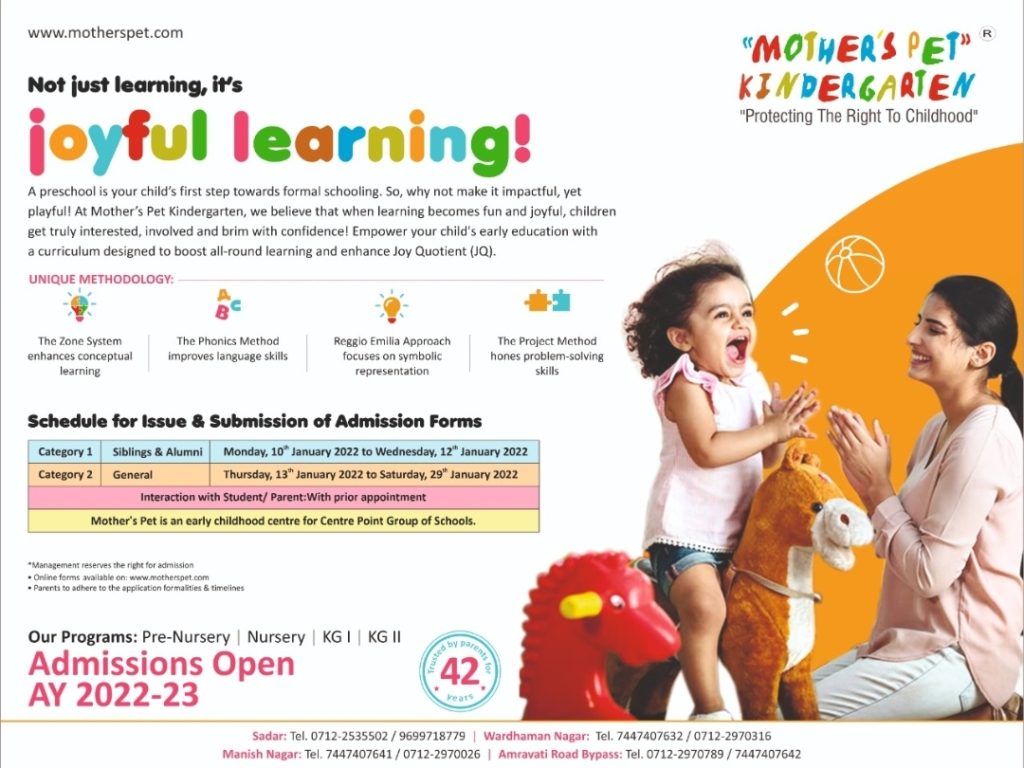 The decision has been taken in view of increasing number of Corona positive cases in the district, which is around 4,000 every day. The Task Force has also supported the decision.
The decision on reopening of the schools will be taken on January 1, based on the situation then.