For the past couple of days Vidarbha is witnessing dip in temperatures due to prevailing cold wave conditions in the country. On Friday, in Nagpur mercury dipped more than 4 degree below normal. The city recorded the second lowest minimum temperature in Vidarbha at 8.4 degrees Celsius.
According to Skymet Weather.the change in weather condition is due to the Western Disturbance.and its induced Cyclonic Circulation.
Experts have advised citizens to dress up appropriately  to avoid getting sick in this weather.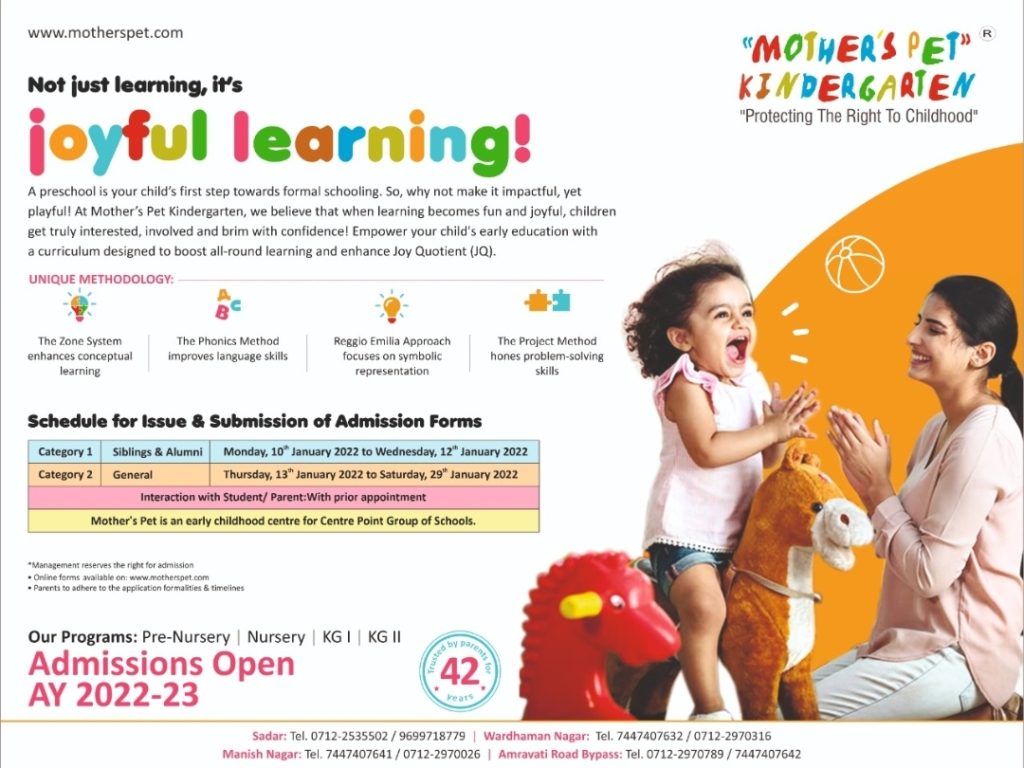 Usually, by the end of January, the temperature starts rising. However, due to the late approach of an intense Western Disturbance heavy snow has been observed in the Northern parts of the country. Due to this, northerly winds are blowing over the region and minimums are settling well below resulting in an intensified winter chill.
Temperatures in many parts of Vidarbha, North Madhya. Maharashtra and few parts of Marathwada have dipped below the normal by 4-6 degree Celsius.
Cold wave conditions are expected to last during this
week and may even extend further in February.
On Friday, Nagpur and Wardha recorded the maximum temperature 8.4 degrees Celsius, while Gondia recorded 8.2 degrees Celsius of mini mum temperature becoming the coldest in the month of January.
Buldana was 8.5 degree Celsius, Akola (9.3 degree Celsius), Brahmapuri (9.5 degree Celsius) and Gadchiroli (9.4 degree Celsius) also recorded the minimum temperature in single digit.