Within two months, the renovated Tekdi Ganesh temple in Sitabuldi will be dedicated to the public. Only the finishing touches remain to be completed. For the past 22 months, the temple has been undergoing renovations.
The renovated temple, which covers an area of 3200 square feet, is made up of red pink coloured stones that were specially brought from Rajasthan.
The design of the renovated temple had been worked on by artisans from outside the state. The silver plating of the sanctum sanctorum's roof is also nearing completion.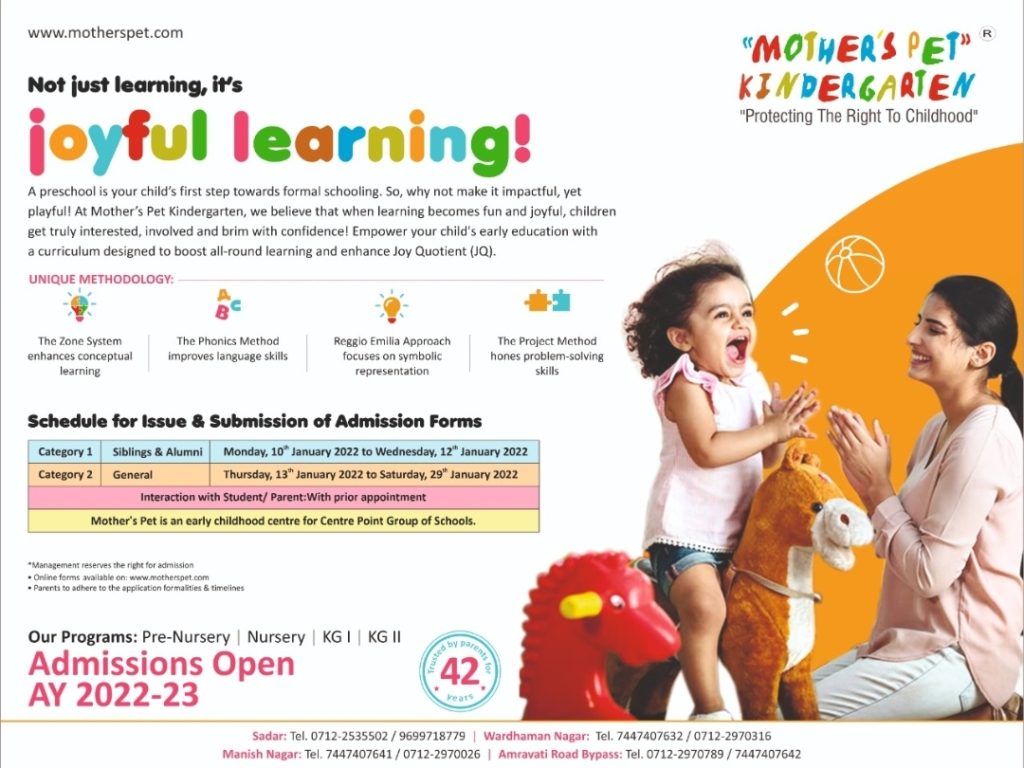 As several hundred devotees visit the temple every day, a fire fighting system is being installed at the temple, in addition to making provisions for various amenities for the devotees, according to Sanjay Joglekar, secretary of the temple.
Originally, a 51 kg gold throne was proposed for the temple, but due to security concerns, the proposal was dropped. The government would now give the temple trust 4 acres of land for the construction of a hospital.