The cause of death of big cat is said to be electrocution
A six to seven years old tiger was found dead on Paladi-Mathadi Road, near Koka Wildlife Sanctuary and six km away from Bhandara, on Friday noon time, creating sensation among the wildlife lovers. This is the fourth death of tiger in this month of the new year.
Veterinarians feel prima facie the cause is electrocution. The carcass was brought to Gadegaon Depot but the doctors could not perform post mortem due to poor light. They will conduct post mortem tomorrow morning and then the exact cause could be ascertained, said S B Bhalavi, Deputy Conservator of Forest, Bhandara.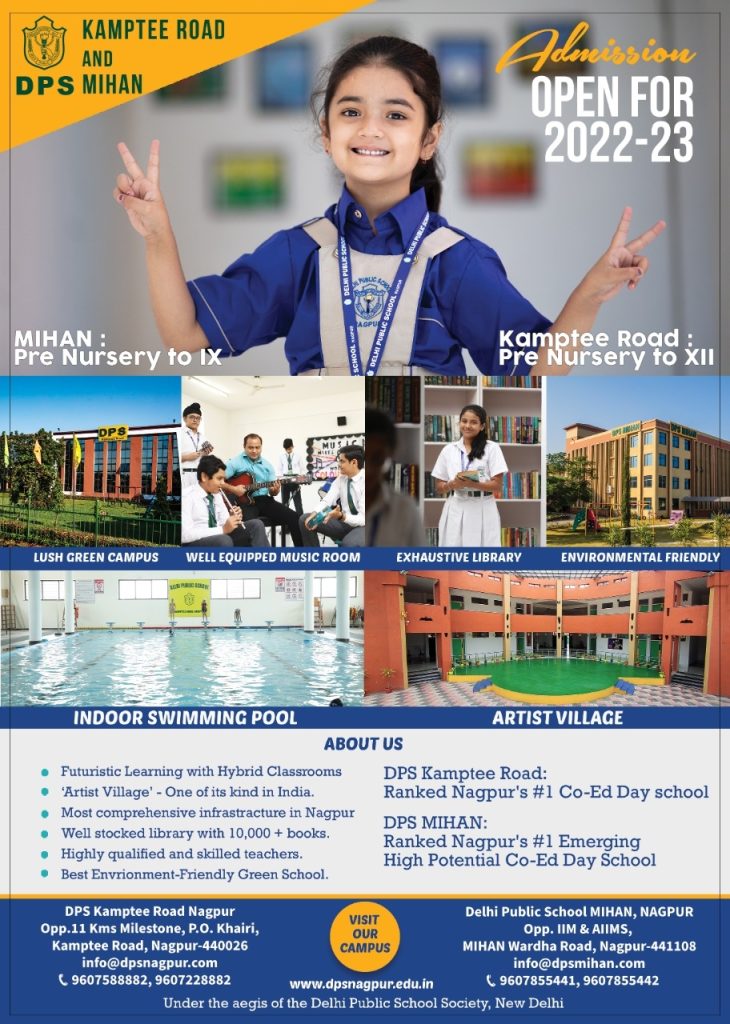 Bhalavi told The Live Nagpur that the patrolling staff noticed carcass of the tiger, which is a resident of Bhandara Forest Range, at the spot during noon time. Upon getting information, Vivek Rajurkar, Range Forest Officer, and staff rushed to the spot for 'panchnaama' and other activities as per the SOP of National Tiger Conservation Authority.
Bhalavi along with Vasant Jadhav, Superintendent of Police, Bhandara, Y B Nagulwar and Roshan Rathod, both Assistant Conservators of Forest, from Bhandara and Sakoli respectively also reached there for investigation.
Bhalvai informed that three holes for fixing wooden stacks were found one-and-a-half metres away from the spot while 11 Kv transmission wire passes by the side of the carcass. It feels primarily that the cause of the death is electrocution. However, the reason would come to know after getting post mortem report tomorrow.