Nag-Vidarbha Chamber of Commerce (NVCC) has strongly opposed the government decision to allow sale of wine through grocery shops and super markets and submitted a memoranda to Uddhav Thackeray, the Chief Minister, and Ajit Pawar, Deputy Chief Minister, urging them to withdraw the decision immediately.
Ashwin Prakash Mehadia, Chairman of NVCC, said on Friday that there should be different rules for selling essential commodities and wine.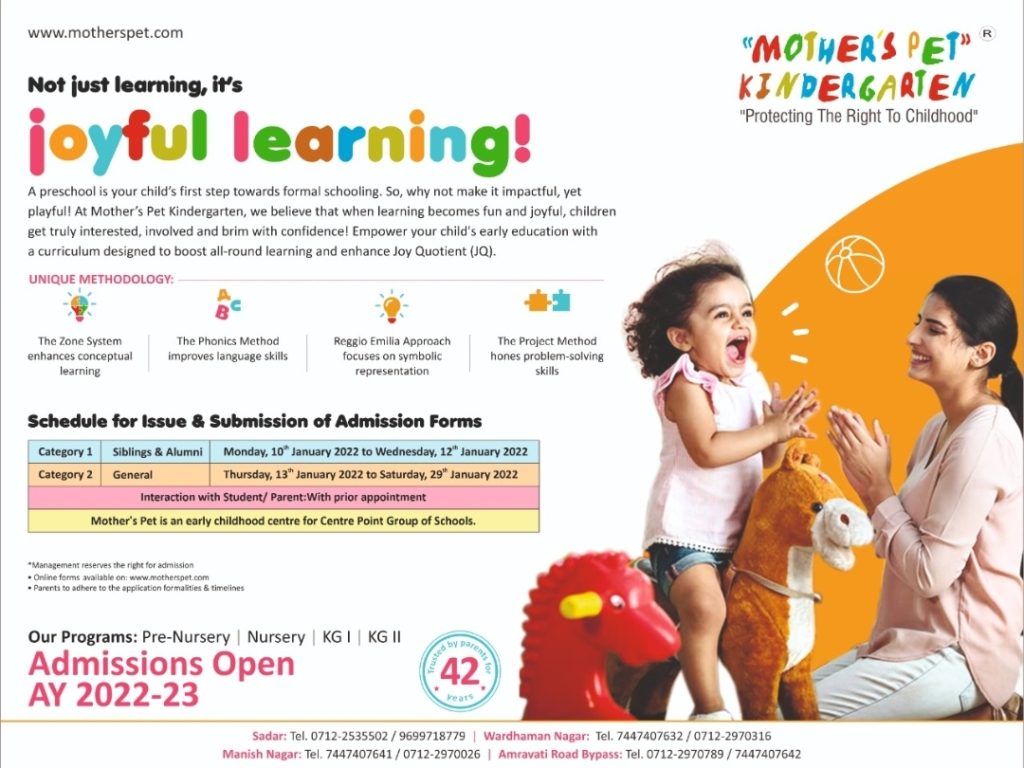 The grocery shops are situated in lanes, mohalls and markets and if wine is sold here then it would have adverse impact on family life. Edged persons, women and children go to these shops for purchasing grocery items but if the wine is made available in shops and super markets then anybody can go to purchase it.
Ramawatar Totla, General Secretary of NVCC, said that the sale of wine through such shops would increase money in the exchequer but common man would suffer. This would put the future of youngsters into darkness, he said and demanded immediate withdrawal of the decision.