The Maharashtra Legislature Secretariat will close at Mumbai on February 14 after office hours and will reopen at Nagpur on February 16 at 9.45 am in connection with the ensuing session of the Maharashtra Legislature scheduled to be held from February 28.
A press note issued by Ruturaj Kudtarkar, Deputy Secretary, on Friday said that however, sections dealing with various Legislature Committees would continue to function at Vidarbha Bhavan in Mumbai.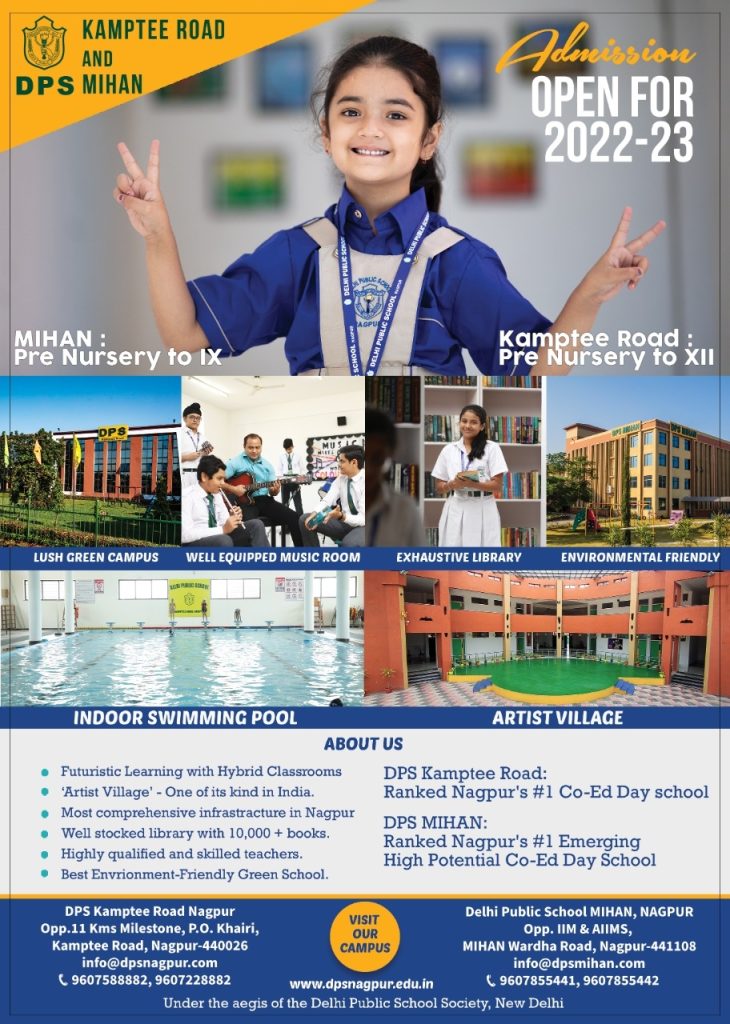 Communications intended for this Secretariat and which are not likely to reach Vidhan Bhavan, Mumbai, before 4 pm on February 14 may be sent to Vidarbha Bhavan, Nagpur – 440 001.
Mantralaya Departments of Maharashtra Government may deliver by special messenger all communications relating to matters pertaining to any of the Legislature Committees at Room No: 017, Ground Floor, Vidarbhan Bhavan,Backbay Reclamation, Mumbai – 400 032, the press note added.