Pendhri village situated 45 km from Nagpur after Adegaon falling in buffer zone of Bor Tiger Reserve once upon a time had production of just six litre per day in 2014 because of non-milching cows but it created revolution in milk in five years and raised the milk production around 2000 litres a day.
The Forest Department sanctioned 50 per cent grants under Dr Shyama Prasad Mukherjee Jan Van Yojna and allotted Rs 25 lakh to 69 villagers for starting dairy development in 2015. The department implements this scheme in villages situated in buffer zone of the tiger reserve to provide employment opportunities to the locals to earn them livelihood.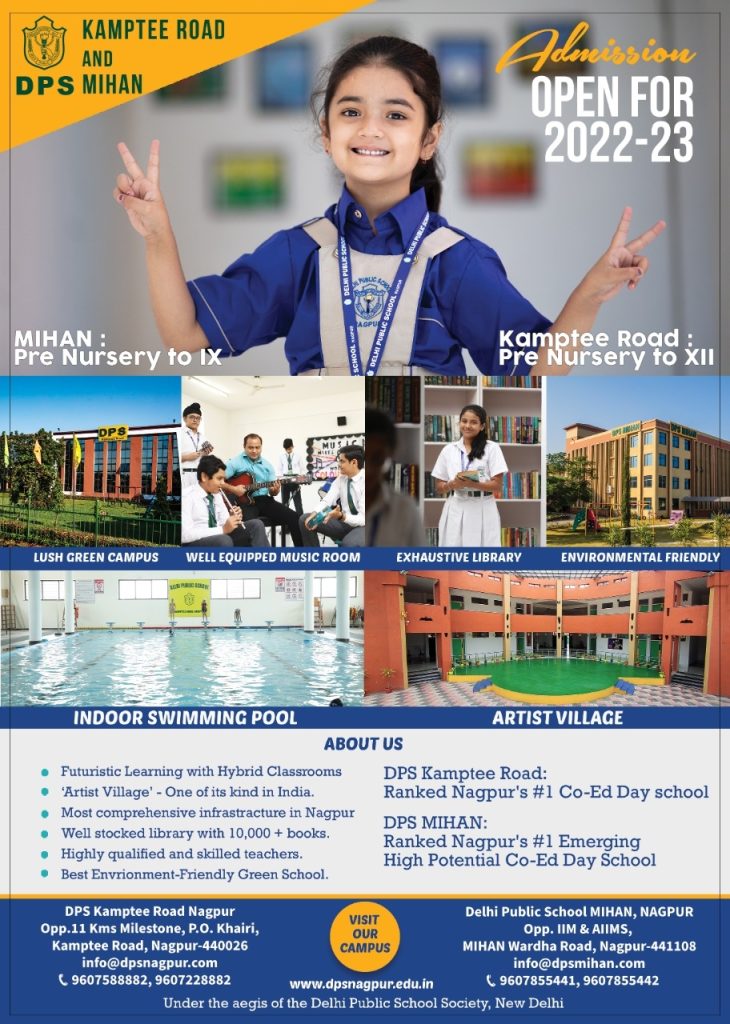 Accordingly, the department sanctioned Rs 25 lakh to Van Sanrakshan Samiti, Pendhri, for starting milk business in this village to bring subsidiary income to the villagers. The villagers purchased Jersey, Sahiwal and Holstein cows and started business.
While talking to The Live Nagpur on Friday, Rajendra Dudhbade, former Sarpanch of Pendhri village having a population of 620, who was instrumental in promoting this milk business in the village, said that a dairy centre was opened where villagers brought milk for collection. In 2019, the daily milk production went upto 2000 litres in the morning and evening a day and they collectively used to sell the milk by bringing in cans in a van at Nagpur. Each villager involved in this business used to get around Rs 10,000 per month, after deducting expenditure, to enable him meet both ends, he pointed out.
However, the production figure has gone down to 450 litres a day now because the cows have grown old releasing less or no milk. Mother Dairy has opened a centre in the village for collection. It checks the quality of milk and transports it to Nagpur. The payment is made through villgers' bank accounts every ten days, Dudhbade mentioned.
The villagers have now applied for grants for purchasing cows through a government scheme because they cannot depend fully on agriculture. The agony of farmers is that herbivores like blue bulls, deer, wild boars cause massive damagers to their crops as it is a tiger reserve area. Some of the villagers work as farm-labourers and at contractors to earn their bread and butter, he pointed out.