'I am butterfly', the new Application (App), developed by Dr Deepak Barsagde and his team, was inaugurated at a function held at Department of Zoology, RTM Nagpur University.
The App provides information about 46 species of butterflies from five different families, identified within the Mahatma Jyotiba Phule post-graduate teaching department premises of the University, here. Scientific information about each butterfly has been provided for the benefit of the students. With separate OR code digital handbook has also been provided with the App.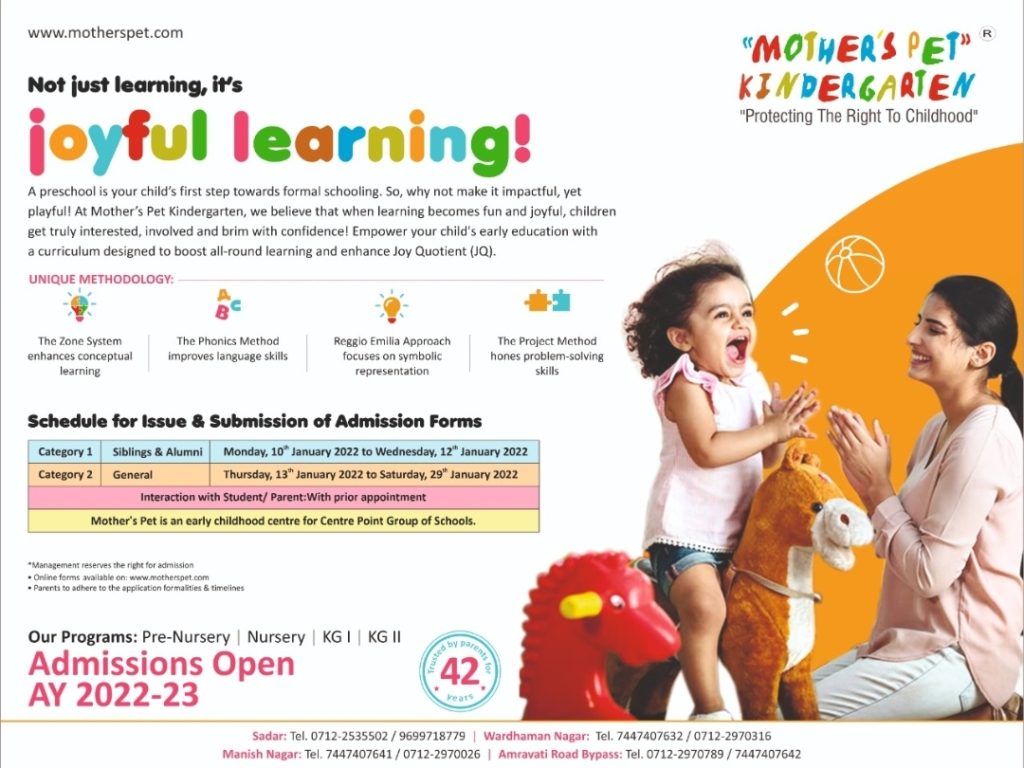 'I am butterfly' was inaugurated at the hands of the Vice-Chancellor Dr Subhash Chaudhari. Pro-VC Dr Sanjay Dudhe, Registrar Dr Raju Hiwase, Dean Dr Prashant Maheshwari were the guests of honour.
The App can be downloaded on an Android phone from Playstore. The information has been given in English, Hindi and Marathi. The App can be used without internet connection. By scanning OR code complete information about that butterfly can be seen on the App
The scientific information was collected by the Head of the Zoology Department Dr Barsagde and the App was developed by Dr Sarang Dhote and Dr Nitish Patankar.