The 23rd installation ceremony is going to be held At the Center point hotel, Ramdaspeth on Sunday 30th January 2022 from 5 pm onwards.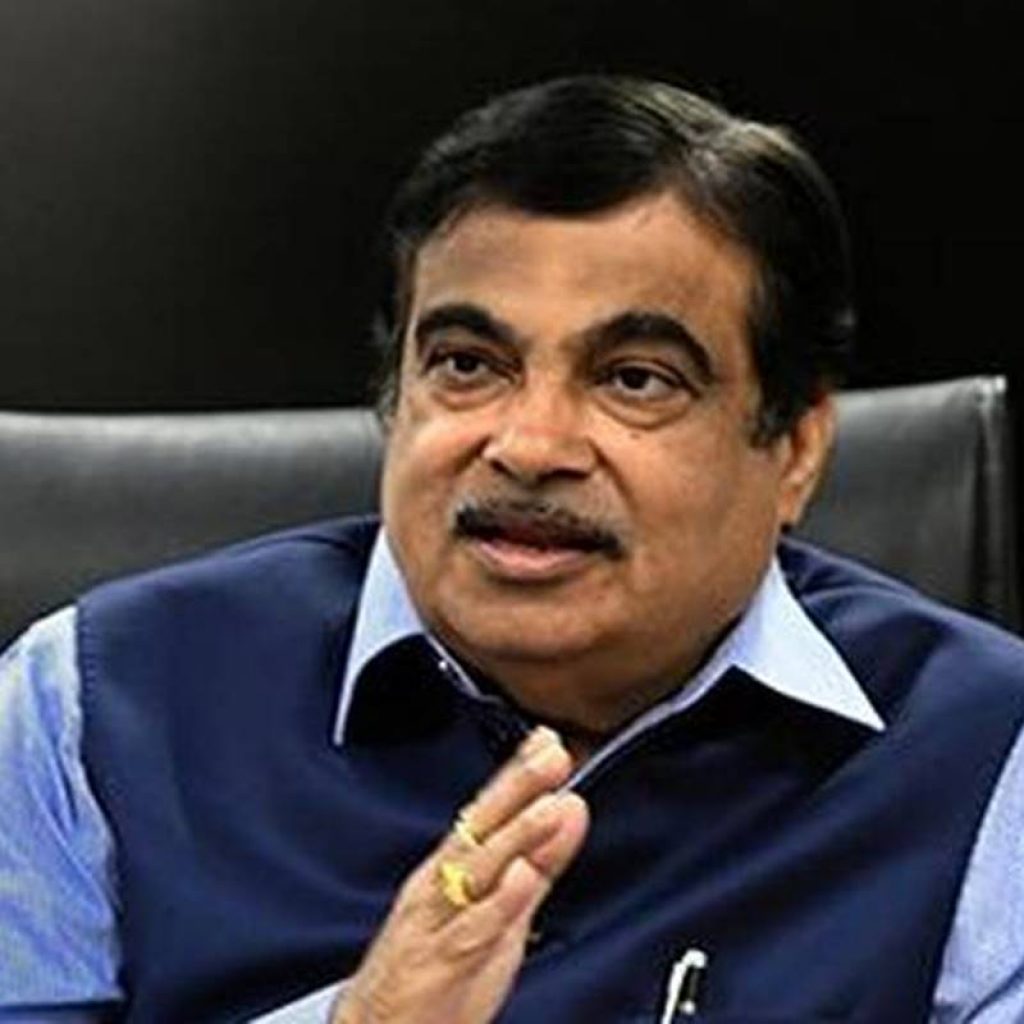 Dr.Parul Saoji is going to be installed as President, Dr. Payal Agrawal as Secretary, And Dr. Kavita Dangra as Treasurer.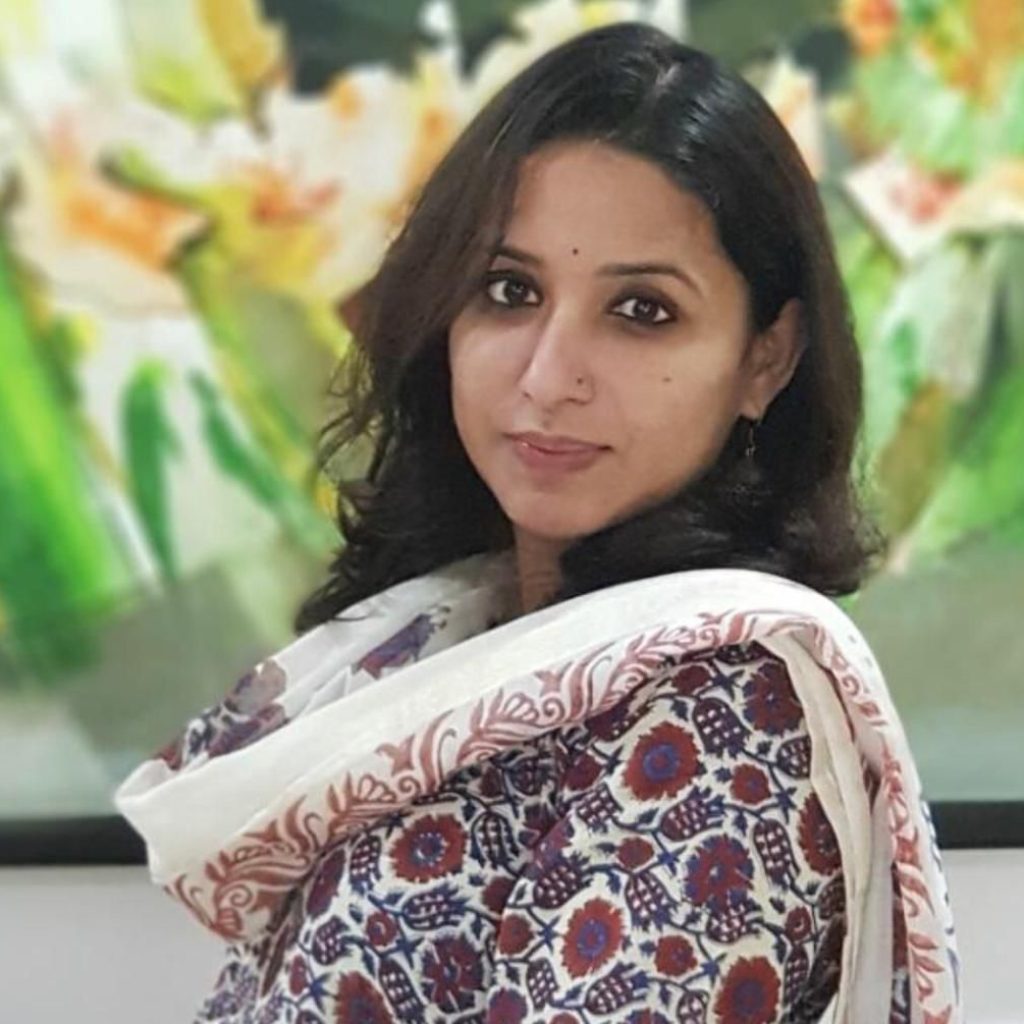 Honourable Nitinji Gadkari, union minister of Road Transport and Highways, will Grace the occasion as chief guest, Mr. Chinmay Pandit DCP, crime branch Nagpur And Dr. Chaitanya Shembekar CMD, Omega hospital, Nagpur will be Guests of honour. JCI SEN Dilip Kamdar, Past National President, JCI India will be the Keynote speaker, and JC Ashish Agrawal Zone President Zone IX will be the Installing Officer.
With the Incoming President's motto "Potential meets opportunities " JCI Nagpur Medico will surely reach greater heights. There are many sustainable projects which would be taken up during President-elect 2022 JC Dr. Parul Saoji's tenure. Along with the President 29members of Lgb will also take an oath. JC Dr. Deepika Chandhok will be installed as Immediate past president.
The team includes VPMO Dr. Preeti Jaiswal, VPBO Dr. Apeksha dhole, VPCO Dr. Sanjana Agrawal, VP G, and D Dr. Anuradha Charde, VPIO Dr. Shreyas Ohale, VP PROGRAMME Dr. Aayush Bangadia, VP R AND R Dr. Yamini kale, VP INTERNATIONAL Dr. Abhinav Jogani, Lady JC Coordinator Dr. Shefali SAOJI, and Jr. JC. President JC Arham Khan Pathan, Jt. Secretary Dr. Vaishali Mmidwar, Jt. Treasurer Dr. Varsha Sarda, Director JC week Dr. Sangeeta Bhalavi, Director MO Dr. Pragati Agrawal, Director BO Dr. Shravan Khetan, Director CO Dr. Amruta Verma, Director IO Dr. Nausheen Riza, Director G and D Dr. Shraddha Singhania, Director Programme Dr. Aastha Jathhar, Director PR Dr. Surbhi Mitra, Director International Dr. Sanjana Sainani, Director PAP Dr. Awanti Hatwar, Director Fellowship Dr. Snehal Sonarkar, Director Greetings Dr. Divya Assudani, and Director Organ Donation Dr. Trishala Dhemre. JCI NAGPUR MEDICO is an organization of young active doctors of all specialities of Nagpur.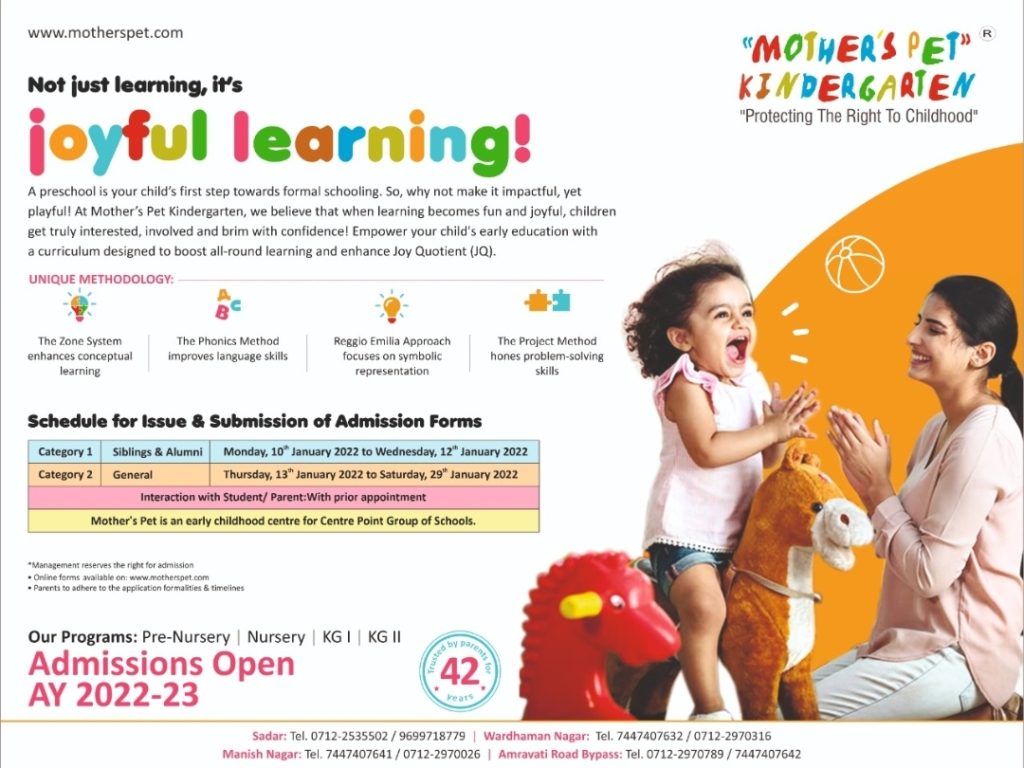 It also has a students wing where medical students get the opportunity to learn life skills like communication, leadership and individual growth.
Installation of Jc Dr. Parul SAoji as President 2022 and her team will be streamed live on Fb !!!
https://www.facebook.com/jcinagpurmedico/live_videos/