Legendary singer Lata Mangeshkar's last rites were performed with full state honours at Shivaji Park in Mumbai, in the presence of several celebrities, family members and dignitaries, including Prime Minister Narendra Modi. Adinath Mangeshkar, her nephew, was seen performing a post-cremation ritual a day later.
Adinath Mangeshkar is the son of Lata's younger brother Hridaynath Mangeshkar. He was seen carrying the astikalash (urn of ashes) from the cremation site on Monday. "We handed over the asthi kalash (urn) to Adinath, son of Lata's brother and music composer Hridaynath Mangeshkar," said assistant municipal commissioner Kiran Dighavkar.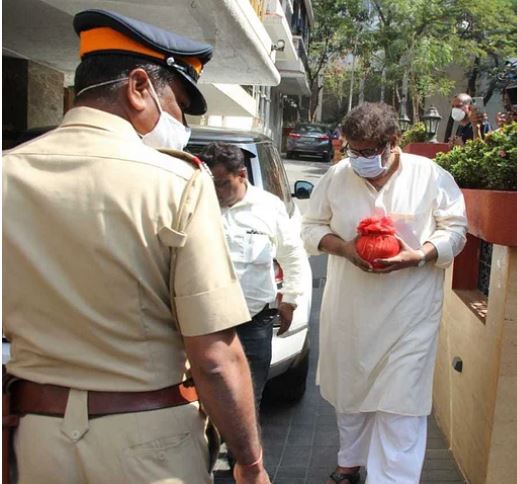 Her mortal remains were taken to the Shivaji Park stadium with much grandeur. The vehicle in which her body was taken to the stadium was completely decorated with white flowers and also had a massive photo of hers. She was draped in the Tricolour as police personnel marched along.
Several celebrities were present at the funeral including Shah Rukh Khan, actor Ranbir Kapoor, Aamir Khan, Shraddha Kapoor, Sachin Tendulkar, Anuradha Podwal, Shankar Mahadevan and Vidya Balan. They paid floral tributes to the late singer.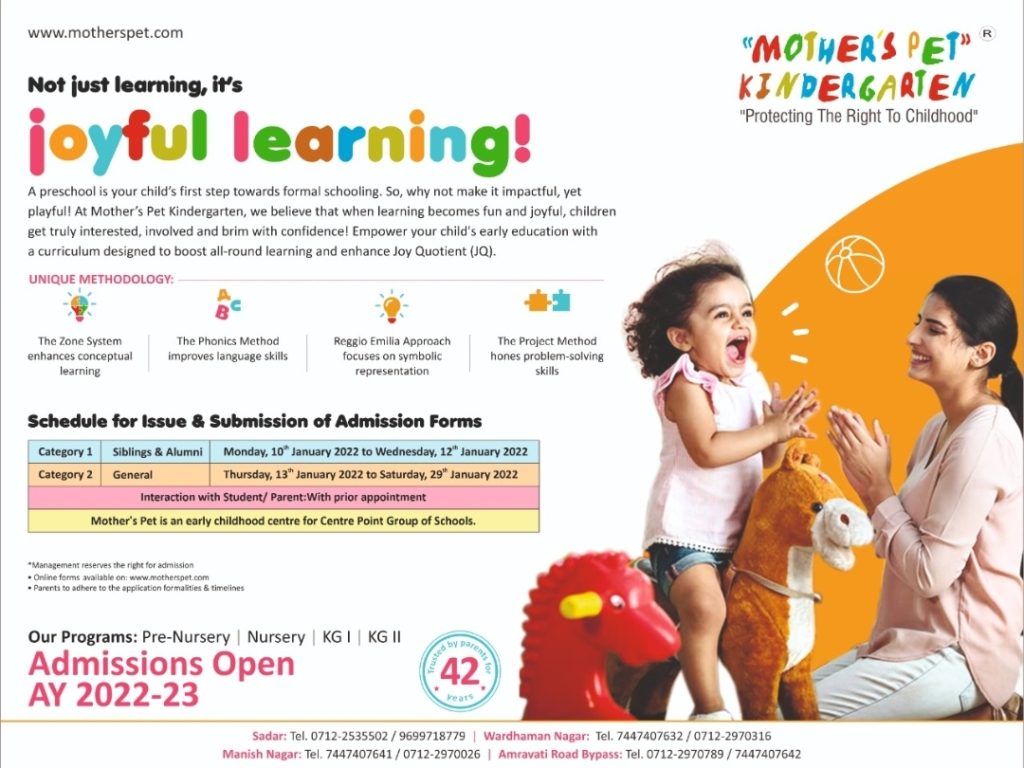 Prominent ministers including Uddhav Thackeray, Raj Thackeray, Aaditya Thackeray, Piyush Goyal and Sharad Pawar were also present.
Lata's brother Hridaynath lit the funeral pyre.
The Maharashtra Government has announced Monday as a public holiday. And the Central Government has declared two days of state mourning as a mark of respect for the late singer.
She was admitted to Mumbai's Breach Candy hospital on January 8 after she was diagnosed with Covid-19 and pneumonia. Two-day national mourning will be observed in memory of the legend, government sources informed on Sunday