Centre Point School, Amravati Road Bypass' football team has won the U-14 Inter-School Football Tournament 2022 organised by Essence International School, Hingna as part of the Ankit Menon Memorial Sports Festival.
It was on 26th February 2022 that our team had contested in the match after almost two years. Yet this gap brought forth by the restrictions of the pandemic detered neither their spirit nor confidence.
As soon as the team learnt about the tournament, with great sincerity and discipline they underwent regular intensive training sessions with their coach Mr Rahul Neware.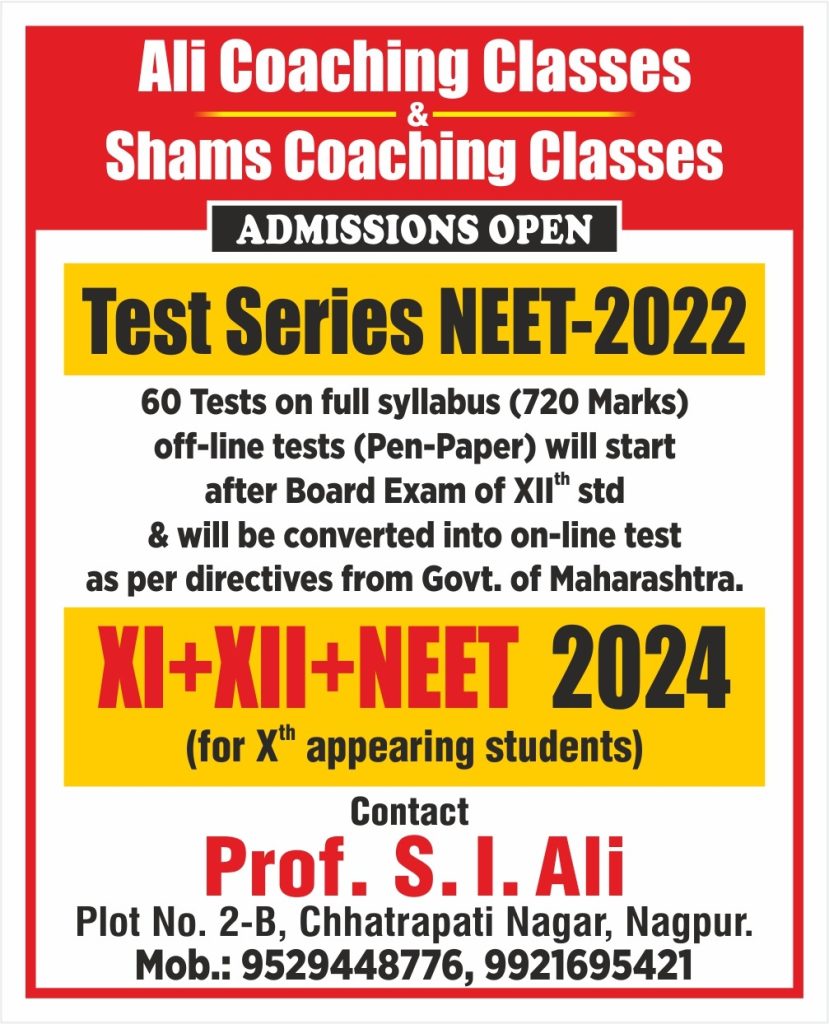 All their efforts transformed into success when they beat Nobel Sports Academy with a penalty shootout of 2-1 in the grand finale. The stars of the tournament were Arhan Ahmed, Aarush Shende, Ishan Kumar, Akshat Aditya, Viranchi Babhulkar, Praneel Bhattacharjee, Akshat Meshram and Vinayak Devam.
Principal, Mrs Perveen Cassad and Vice-Principal, Mrs Bhakti Bobde and the staff congratulated the footballers on their success.