Today, Meta highlighted its efforts and initiatives to create a safe and more inclusive internet for women. The number of women online in India is still very low and to give boost to this growth, there is a need to create an environment where women continue to enjoy online experience without any challenges. These initiatives will equip and enable more women with tools and resources in their native languages, including in Marathi, to better navigate the online world, as well as celebrate women-led communities. 
Women's Safety Hub, in Marathi
The first of the two initiatives from Meta includes a new Women's Safety Hub, which has video-on-demand safety trainings and allows visitors to register for live safety training. This will enable more female users in India to access information about tools and resources that can help them make the most of their social media experience. The safety hub is available in Marathi along with 11 other Indian languages, ensuring millions of women, especially non-English speakers do not face a language barrier in accessing information easily.
StopNCII.org to prevent the issue of non-consensual intimate imagery
Meta recently launched StopNCII.org in partnership with UK Revenge Porn Helpline. In India, the platform has partnered with organizations such as Social Media Matters, Centre for Social Research, and Red Dot Foundation and will empower women across the world to combat and prevent the spread of non-consensual intimate imagery (NCII)
Highlighting Meta's initiatives for women Madhu Singh Sirohi, Head of Policy Programs and Outreach, Facebook India (Meta), said,"India has more than 800 million internet users and yet only 33% of them are women and there exists a need to bridge this gap. At Meta, we are constantly investing in tools, programs and initiatives that can help in creating an online space which is not only safe but is also inclusive for women to freely express themselves, learn and grow. We've launched StopNCII.org and Women's Safety Hub in that pursuit and are making the safety hub available in regional languages, like in Marathi, for it to benefit women across the state of Maharashtra."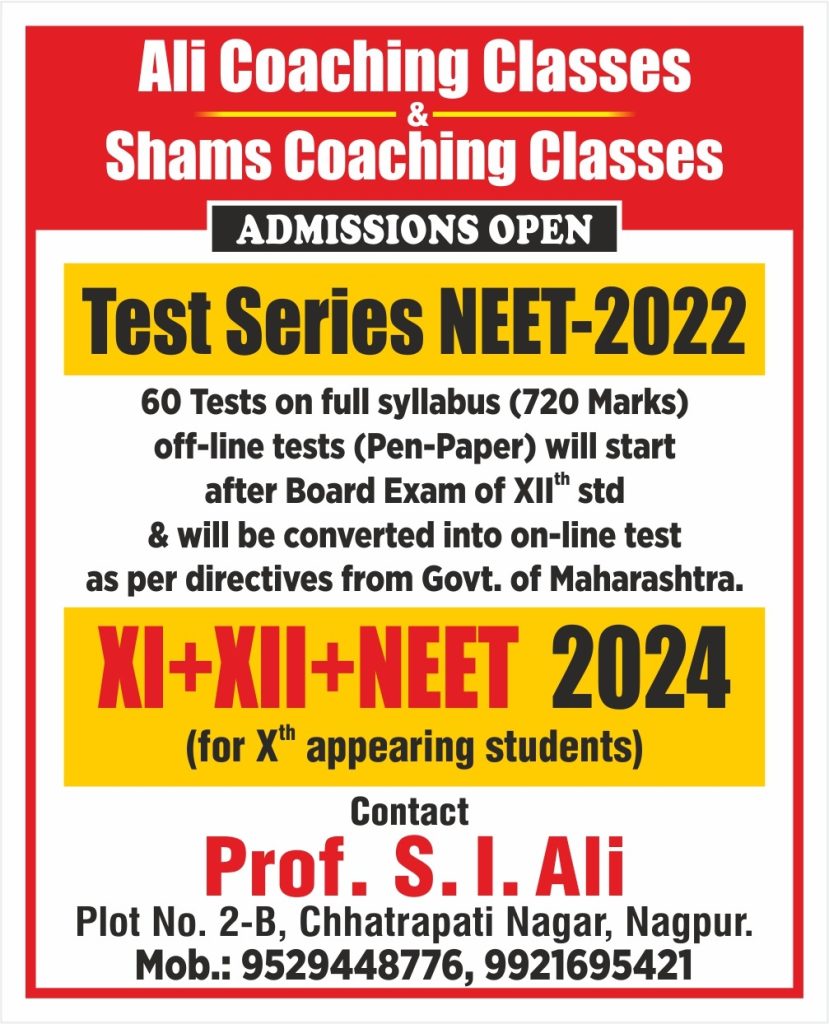 'She Champions Her' from Instagram
The second initiative is a campaign called 'She Champions Her'from Instagram, in partnership with Yuvaa, which is a youth media and insights company. The campaign will celebrate women who've been change agents on such as topics such as bullying, body positivity and entrepreneurship, through a month-long content series on @weareyuvaa, featuring 10 women changemakers such as Avanti Nagral, an international pop artist and content creator, Manasi Chaudhari, founder and CEO of Pink Legal, a platform dedicated to women's rights and women's law, Mansi Zaveri, founder of the parenting community Kidsstoppress, and NavyaNaveli Nanda, Co-founder of Aara Health and Founder of Project Naveli.
The 'She Champions Her' movement will be taken further through open-mic events in 5 cities across India – Delhi, Mumbai, Bangalore, Hyderabad and Kolkata. These open mic events will be safe spaces where young people can share their journeys and aspirations as they focus on creating similar communities and spaces online and offline for women. Follow #SheChampionsHer to be updated about the campaign.
Natasha Jog, Head, Public Policy, Instagram, Facebook India (Meta), said, "Our community uses Instagram to express themselves and support each other. This is possible in safe and kind environment, which we're facilitating with product interventions and campaigns like #SheChampionsHer. The campaign will celebrate women who're leading conversations on bullying, body positivity and even entrepreneurship, and we encourage people in Maharashtra to participate in it too, by sharing their stories using #SheChampionsHer."
In the past year, Meta has also launched several safety features in the Facebook and Instagram app, such as Hidden Words, Limits, Comments Control, multi-block and the option to hide likes.
About Meta Platforms Inc.
Meta builds technologies that help people connect, find communities, and grow businesses. When Facebook launched in 2004, it changed the way people connect. Apps like Messenger, Instagram and WhatsApp further empowered billions around the world. Now, Meta is moving beyond 2D screens toward immersive experiences like augmented and virtual reality to help build the next evolution in social technology.