Preparations are in full swing for the upcoming Char Dham pilgrimage season that starts this summer. Snow removal work is underway to make the Kedarnath trek accessible.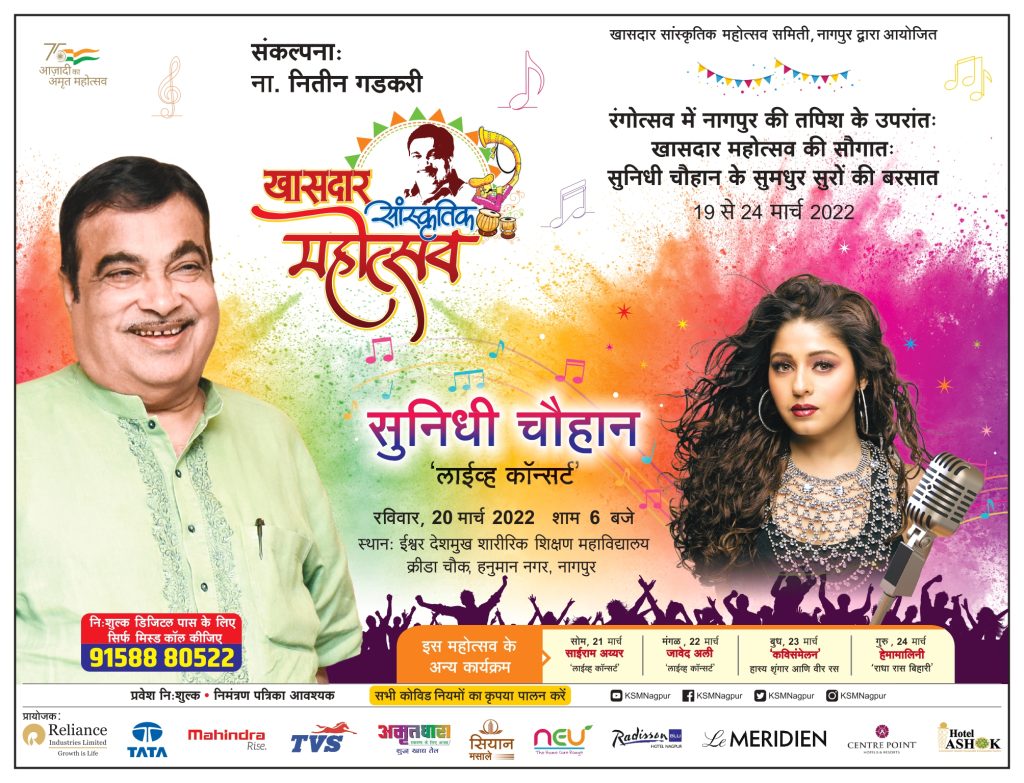 It will be carried out in two phases – initial and main – and the path will be clear by March 31. Kedarnath temple opening dateMay 6, 2022 was decided as the opening date for this year's Kedarnath visit. It was announced on March 1, on the occasion of Maha Shivratri. The 8th century pilgrimage site is expected to stay open to devotees for 6 months until the weather conditions become uninhabited in the winter.Best time to visit KedarnathIt is recommended to plan your trip before or after peak monsoon, which occurs between late June and August.


The best months to visit Kedarnath are May and June when summer makes temperatures as pleasant as they get. The post-monsoon window of September-October too is recommended for the pilgrimage.How to book helicopter services to (and from) Kedarnath?Seeing as it is a 16-km trek from Gaurikund to the Kedarnath shrine which primarily draws senior pilgrims, chopper services have been in operation for a while to get the devotees right in the middle of the action in under 15 minutes.Here's how to book a chopper ride: 1. Visit the Heli Services registration portal of the Uttarakhand Civil Aviation Development Authority, the link to which can be found here: https://heliservices.uk.gov.in/2. Click "Registration" on the menu bar above the Kedarnath temple image.3. Select your nationality from a small drop-down menu.


If you're Indian, fill in your 12-digit Aadhar number, mobile number and email address.4. Once registration is successful, the page will refresh and a login window will appear. Enter the Aadhar number as username and set a password.5. Once in, the screen may look like this:It if doesn't, simply click "Check Availability".
Choose your departure date by clicking on the calendar.
To choose location, open the drop-down menu and select your boarding point.
Select Kedarnath as the destination.
Helicopter bookings are yet to resume for this year, according to the web portal. Any new information with respect to bookings shall be updated on the website.