The time to book your holiday is back with India International Travel Exhibition 'Holiday on sale' a one-stop-shop of the best deals on holiday packages.
India International Travel Exhibition (IITE), India's premier travel & tourism exhibition kicked off at South Central Zone Cultural Centre, Civil Lines, from March 26 to March 27.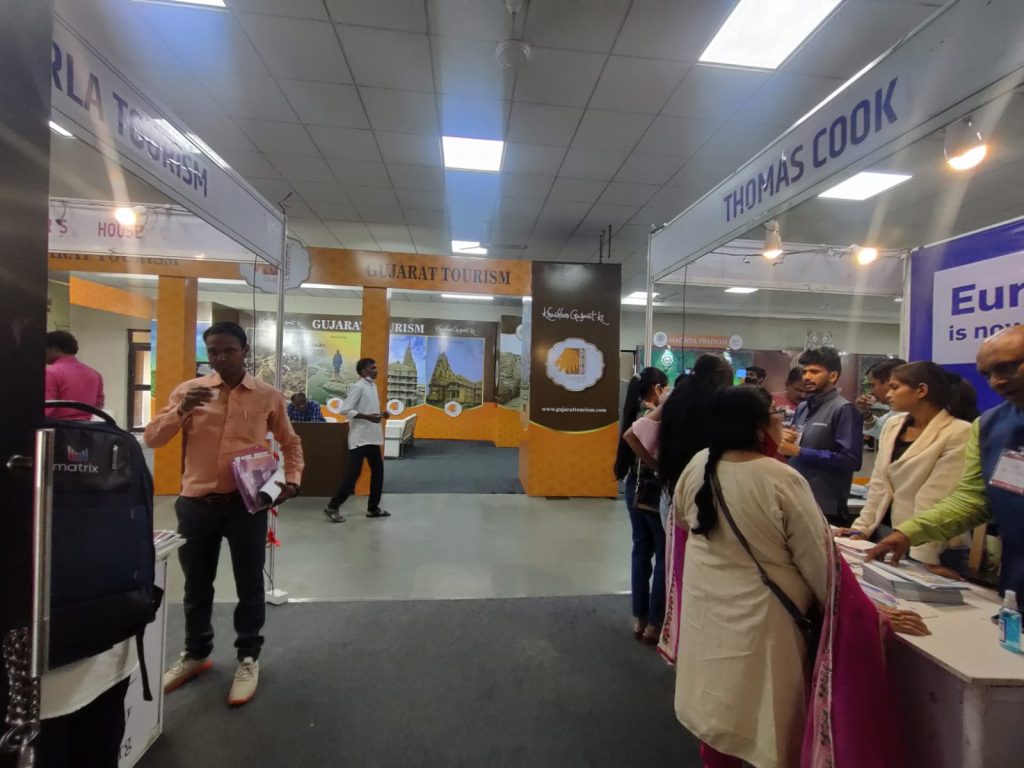 The two-day travel exhibition will focus on international and domestic tourist destinations, hotels and resorts, and other allied services.
The exhibition is organised to promote the tourism of India.
Anurag Gupta director of India International Travel Exhibition said since 2008 we have been doing this event. Over the years many states joined us in exhibitions bringing all the facilities to you at your doorstep.
He said the idea behind this exhibition is to inform people how safe it is to travel and which is the safest destination in India to travel as the COVID-19 cases are dropping at a significant rate across the country.
In this exhibition people will get complete holiday packages and information about their favorite holiday destination, he added.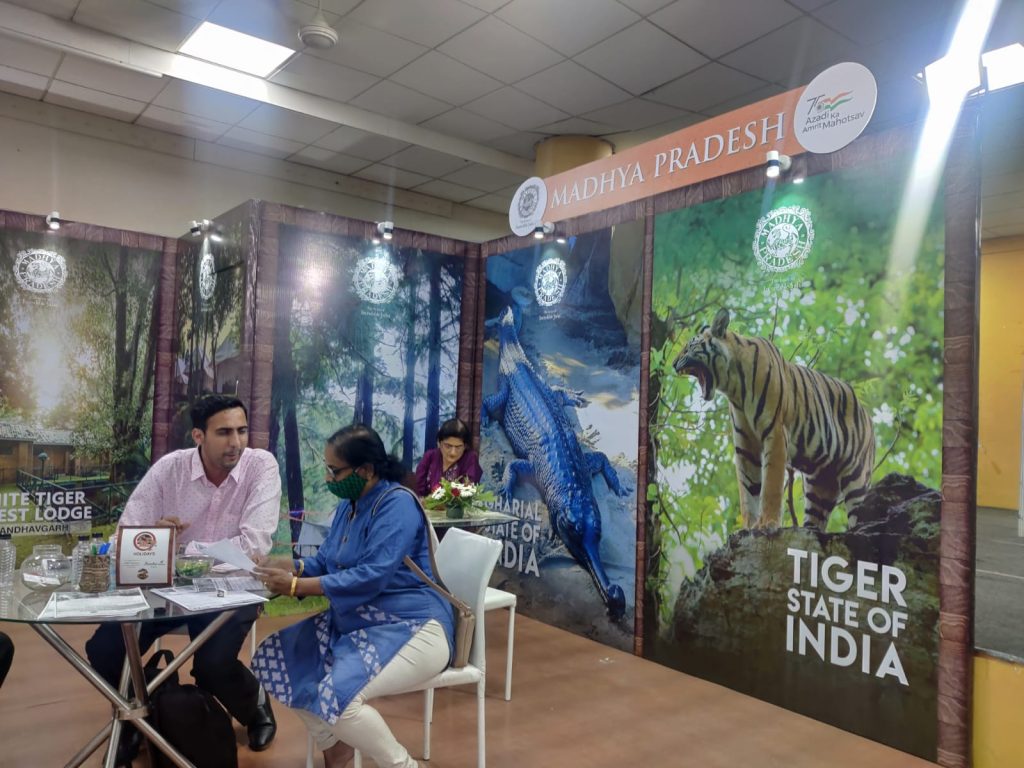 There are four state government stalls and six private stalls. States like Gujarat, Madhya Pradesh, Kerala, and Himachal Pradesh are participating in the exhibition. Travel agents are offering Char Dham yatra packages as well, so it is a win-win situation for all, Gupta said.
Now the market is open COVID-19 cases are on the downfall and it is time to see the country's beautiful destinations and promote tourism once again.