DassJewellers, Shivaji Nagar, has offerred concession in making charges in view of Gudhi Padwa festival.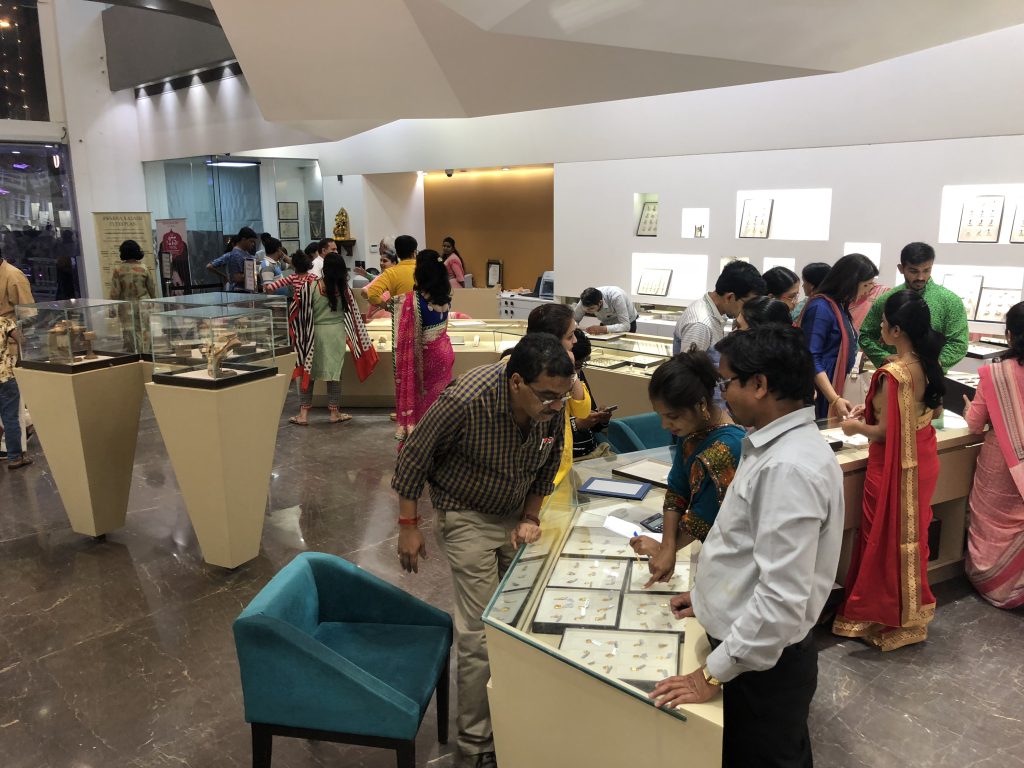 The making charges are only Rs 399 per gramme during the festival, from April 1 to 3.
The traditional and modern gold and other jewellery for women, diamond studded Wrist Watches, Pen, Wallet and Cuff links are available.
The showroom has won Best Showroom of Western Region in 2015 and is popular among the customers since last 69 years.
The 4,000 sqft spacious showroom has designer jewellery on one section and diamonds and studded jewellery in the other section.
The staff is trained to inform the customers about all aspects of the jewellery and diamonds.
The showroom is located at Impressa Rise building, in front of LAD College, Shivaji Nagar, Nagpur. Phone — 0712- 2423614, 9881172000.