Paschim Nagpur Nagrik Sangh has decided to take out a grand procession from Shree Ram Temple situated in Ram Nagar on the occasion of Ram on April 10. Navami, President of the Sangh Ravi Waghmare, informed this to the media persons at a Press conference held on the temple premises on Thursday. 
He said the procession will begin from the temple premises at 5.30am on Sunday. The procession will be organised keeping in mind the rules issued by the administration. Along with Shree Ramji Ki Palki, Ramrath, attractive tableaux will be taken out. There will be six tableaux in the procession.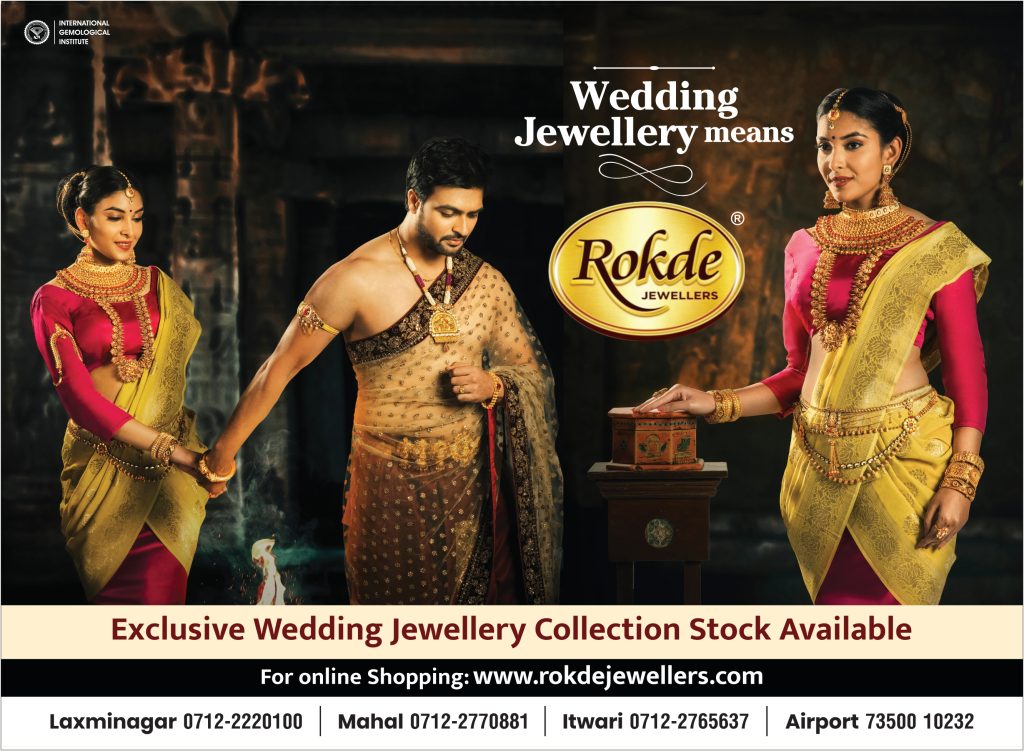 The tableaux are being given by South Central Zone Cultural Centre. Special Shringar will be done to the idols of Lord Ram, god from this, there will be a Lord Ram, he added. Secretary Rajeev Kadele tableau of Ramayana and a tableau based on the life of said that the Ram temple procession has been taken out since 1973.
The administration had imposed a ban on religious and mass programmes for the last three years due to Covid pandemic. "This year, the administration has given permission for the procession. People are enthusiastic about it," he said. He appealed to different mandals, shopkeepers and devotees not to distribute Maha Prasad in different places. Maha Prasad should not be distributed without permission.
Paschim Nagpur Nagrik Sangh president Ravi Waghmare, secretary Rajeev Kadole, treasurer Vinod Joshi, vice-presi dent Ashok Patrikar, joint secretary Ajay Dabir, joint treasurer Trustee Arun Kale, Prabhakar Deshpande, Jayant Apte, Chandrashekar Ghushe and Deepak Khirwadkar were present on the occasion.