Band Baja and the Barat is all set. The most loved Bollywood couple Alia Bhatt and Ranbir Kapoor are finally getting married on April 14 or 15. Their pre-wedding celebrations began today. Their mehendi ceremony took place on April 13 in the afternoon, and their sangeet ceremony will take place tonight. Now that Alia and Ranbir's mehendi ceremony is over, IndiaToday.in has exclusive details on what happened at their first pre-wedding function.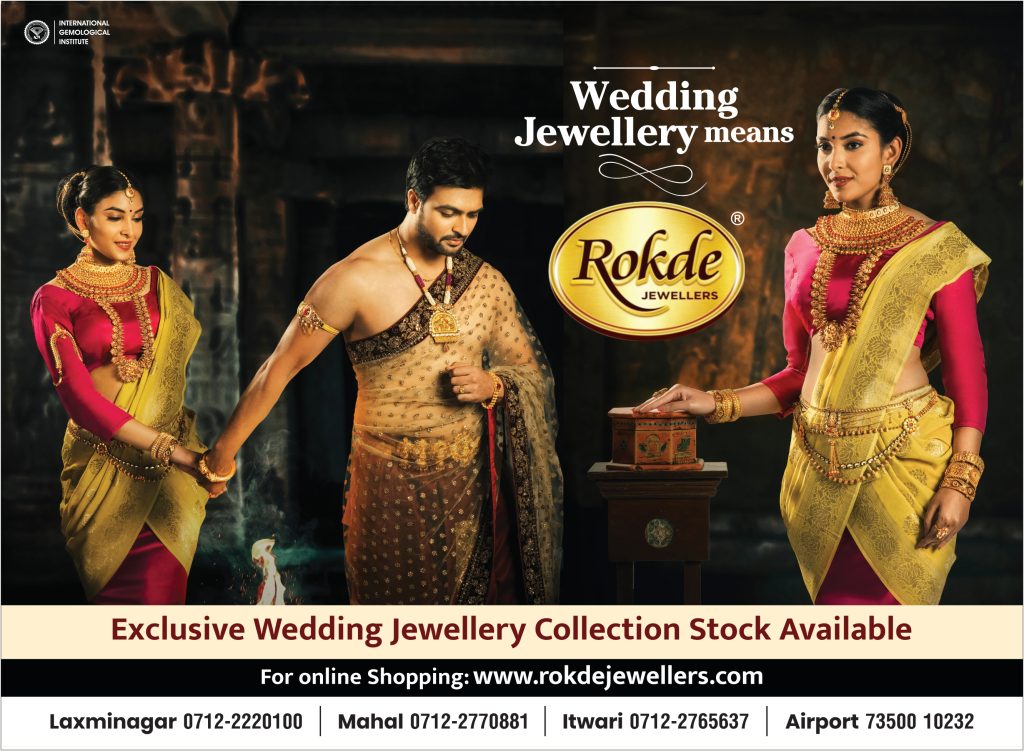 A slew of celebrities Kapoor and Bhatt khandaan were spotted arriving at Ranbir Kapoor and Alia Bhatt's Vastu apartment in Mumbai earlier today.
Ranbir's cousins Kareena Kapoor Khan and Karisma Kapoor looked stunning in ivory and mustard costumes at the pre wedding event. During the mehendi ceremony, the Kapoor sisters sat next to Alia, the bride-to-be. Traditional Punjabi songs were being played in the background, along with Bollywood hits like Kabira.
As per sources, Ganesh puja was done in the morning today, followed by mehendi in the afternoon. Their sangeet ceremony is set to take place later in the evening, possibly between 10 and 10.30 p.m. The Bhatt and Kapoor families would then gather for a joint family supper with the soon-to-be-weds later.