Chandrapur again registered the highest temperature of 43.2 degrees C in Vidarbha on Wednesday. While Amravati and Wardha registered 42.8 degrees C each making them the second hottest city in Vidarbha.
Akola registered a temperature of 42.3 degrees C today.
Brahmapuri registered 42.2 degrees C. The temperature at Nagpur was 41.6 degrees C. A change of 1.1 degrees Celsius was seen in the maximum temperature in city.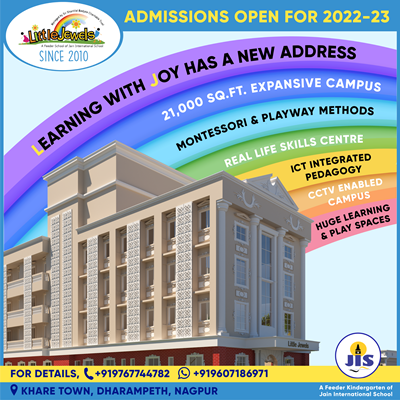 Yavatmal and Gondia recorded 41.5 degrees C respectively, 41 degrees C in Washim.
The temperature at Buldana was 40 degrees C. Gadchiroli, which incorporates 70 per cent forest, registered the lowest temperature of 39.4 degrees C.
A sigh of relief from the heatwave as the regional meteorological Centre issues a warning of thunderstorm accompanied with lighting, and rain at isolated places for Chandrapur, Nagpur, Wardha, and Yavatmal.