The MSME Forum of Vidarbha Industries Association recently conducted a Webinar on "Commercial Cultivation & Industrial Application of Bamboo". The resource person was Dr N. Barathi, an Agriculture Scientist from Chennai, who has over 40 years of experience in plant propagation by tissue culture and cultivation of plants.
He has conducted extensive research in on Bamboo for the past 20 years, identified ideal bamboo clones for hi-yield, standardized agronomical management and agricultural inputs to maximize the hi-yield and introduced high-density plantation of Bamboo.
Founder of the company Growmore Biotech Ltd, Dr. N. Barathi has termed Bamboo a wonder plant, looking at its versatility as the use of Bamboo ranges from a source of fuel to an edible food item. In his talk he listed out that Bamboo can be used in electronics, furnishings, as charcoal as Bio Mass, as Bio fuel as a replacement for coal. According to him Bamboo is an ideal plant for industrial application as its cultivation is relatively less cumbersome.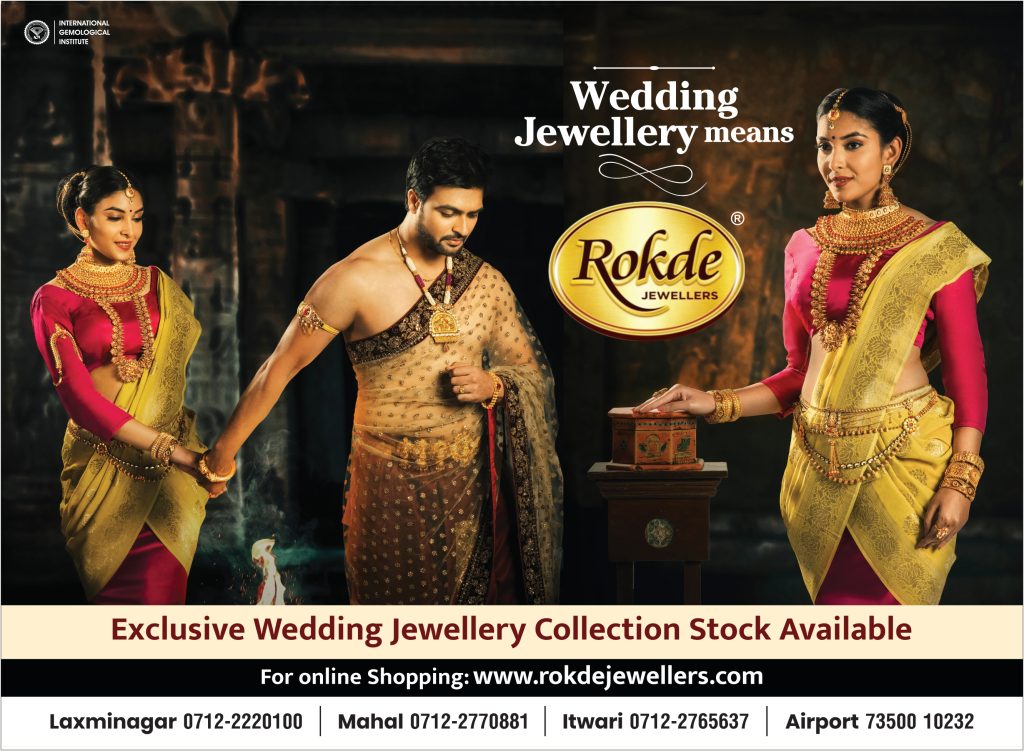 He highlighted that Bamboo cultivation requires very little water, around 200 mm water annually and only around 5.5 mm water daily and the per plant requirement of water is about 20 lit plants per day. Dr. N. Barathi also mentioned that Bamboo cultivation is possible with no intercropping of plants. He presented statistics that in 6 years Bamboo removes substantial amount of Nitrogen, Phosphorus, Potassium, Calcium and Magnesium. The cultivation cost of Bamboo is also very reasonable with substantial yearly receding investment. He pointed out that the Bamboo plant health can be ascertained by the Leaf Test report usually conducted by Agricultural colleges. According to Dr Barathi, Beema Bamboo can be made use of to mitigate the adverse effect of carbon emission.
According to Dr. Barathi, Bamboo can be used in the manufacture of computer peripherals, lumbers, biomass pellets, making cotton for apparels, bio ethanol as fuel, bio CNG, bio diesel, as alternative fuel in cement industry. He concluded with the remark that Bamboo is the next disruptive technology to dominate our future.
At the outset Past President of VIA Atul Pande welcomed the speaker and highlighted the importance of such sessions which are very important for industrial growth. Girish Deodhar, Chairman – MSME Forum moderated the session while Dr Anita Rao, Joint Secretary – VIA introduced the guest and moderated the question and answer session. Dr. Barathi aptly answered various questions asked by participants by explaining to their satisfaction.
Prominently present Madhav Labhe, Chairman – LITTA, Prof Ashit Sinha, former Vice President VIA, Ajay Agrawal from Akola, representatives Bamboo Society of India, Madhusudan Roonghta, Chairman – MIDC Industries Association, Chandrapur and many more associations. The webinar was hosted on zoom platform and had the presence of interested people from pan India and concluded on a lively note.