One of the long-cherished dreams of all the explorers is to visit a jungle.
To sight, a tiger and other wild animals in their natural habitat is an adventure ride that gives an opportunity to explore the unexplored trails.
Photos By Rajas Karnik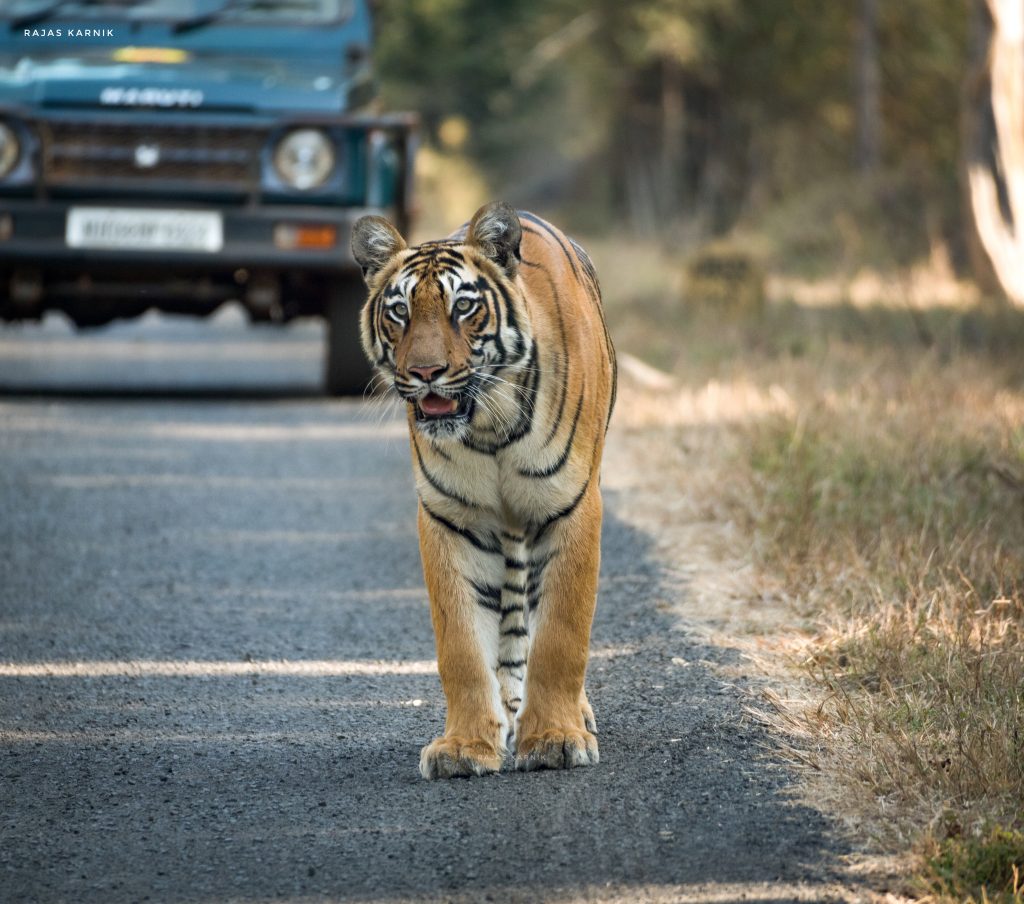 Exploring colossal wildlife is an adventure beyond imagination, which will take you closer to the greater spaces of nature.
One of the readers of The Live Nagpur, 'Rajas Karnik' shared pictures of Tigers during his visit to Tipeshwar Wildlife Sanctuary and Tadoba Andhari Tiger Reserve.