The Court of The Ad hoc District Judge III issued a warrant against Special Land Acquisition Officer, Maharashtra Airport Development Corporation, and Superintendent Engineer, Maharashtra State Road Development Corporation, for attachment of property worth Rs 45 lakh.
The case relates to acquisition of 0.93 HR land belonging to Ramesh Rokde, a farmer, that was acquired in 2018 for construction of International Air Cargo Passenger Terminus and Multimodel Hub in Khapri-Rly village. The court had ordered to pay enhanced compensation of around Rs 11 lakh per hectare as per market rate but Mihan SEZ did not pay the amount for the last four years.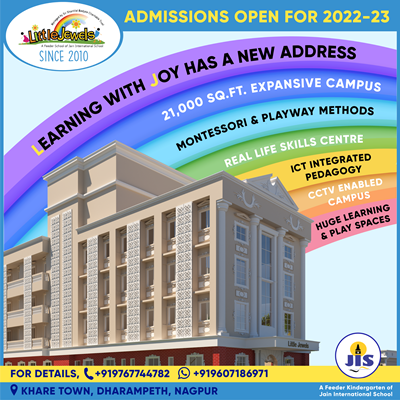 Now, the Collector has decided to grant six weeks' time to the authorities to deposit the amount, failing which attach the property. Adv S S Kashyap and Adv Ekta Rai, who pleaded for Rokade, cooperated with the Collector and consented to grant six weeks' time to pay the amount.
According to sources, many farmers from Shivangao, Telhara and other villages are suffering as they have not received compensation. Mihan SEZ neither goes in appeal in the High Court nor clears the compensation.