Maharashtra Home Minister Dilip Walse-Patil on Tuesday said that there is no time limit for issuing of guidelines for use of loudspeakers in public places.
The political strife between the opposition and Maha Vikas Agadi party over the loudspeaker row in the state is still on.
While talking to the media Walse Patil said, "There is no need to go to the Cabinet regarding this. Field level input will be taken and the government will take action. There is no time limit (for issuing of guidelines) as talk with all stakeholders to be done".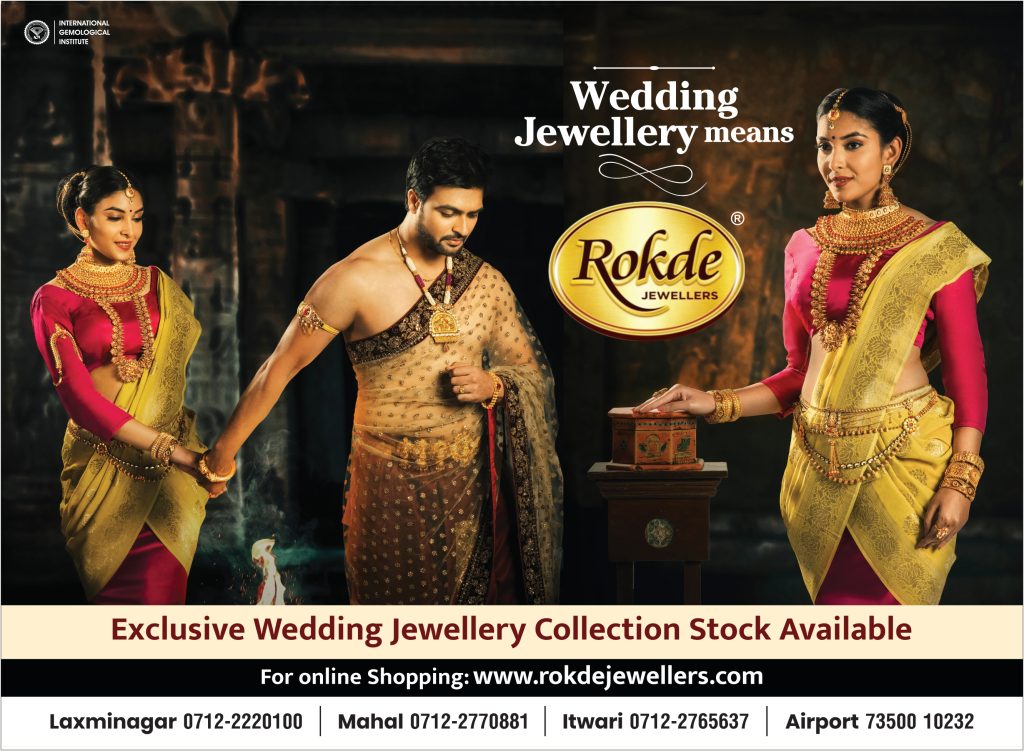 State Home Minister, on Monday after a meeting with Chief Minister Uddhav Thackeray said that the state Director General of Police (DGP) and the Mumbai Police Commissioner will frame the guidelines which all places of worship must follow.
"The state DGP Rajnish Seth and Mumbai Police Commissioner Sanjay Pandey will together prepare the guidelines over the use of loudspeakers. These guidelines will be issued in a day or two. All will have to follow the rules," said Walse-Patil.
Strict action will be taken against the unauthorised use of loudspeakers at any place of worship or events.