Tension prevailed at Mahakali Nagar near Manewada Ring Road on Wednesday afternoon when a bike reportedly caught fire.
The entire bike gutted in no time even before any efforts to douse the flames could be made.
The bike was parked at Nilesh Bike Centre and suddenly caught fire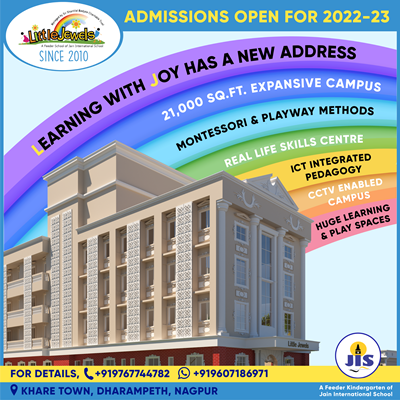 The exact cause of the incident could not be asserted.
Locals alerted local police and fire departments after the incident.