Central Railway has decided to restore MEMU services between Wardha and Nagpur-Wardha 6 days a week.
The details are as under-
01373 Wardha-Nagpur MEMU will leave Wardha at 17.15 hrs Six days a week except  Saturday with effect from 22.04.2022 and arrive Nagpur at 19.30 hrs same day.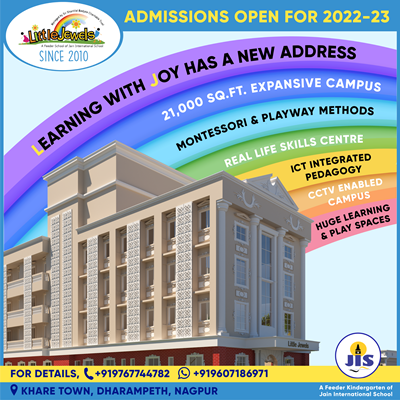 01374 Nagpur-Wardha MEMU will leave Nagpur at 08.00 hrs six days a week except Sunday with effect from 23.04.2022 and arrive Wardha at 10.00 hrs same day.
Composition: 8 MEMU coaches
Halts: Sewagram, Warud, Seloo Road, Tuljapur, Sindi, Borkhedi, Butibori, Gumgaon, Khapri and Ajni.
These MEMU trains will run at unreserved express fares.