Nagpur Municipal Corporation launched cleanliness drive for rivers and nullahs in the city from Apirl 12 and it cleaned as many as 84 nullahs out of a total of 227.
Dr Gajendra Mahalle, Deputy Commissioner, Solid Waste Management Department, said that the NMC would try to achieve the target by May 31.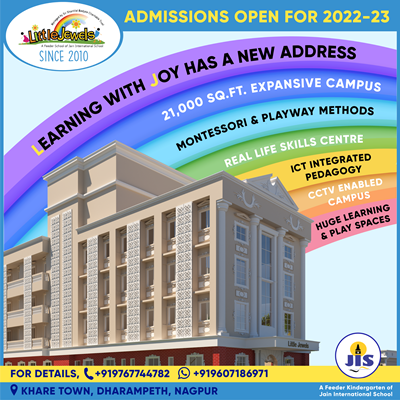 Radhakrishnan B, Municipal Commissioner, had given instructions to clean the rivers and nullahs passing through the city before onset of monsoon.
The cleanliness campaign is being implemented in two stages. In the first, it would be executed in six sub areas while second phase would begin from May 1. The workers would take out garbage in these water bodies to increase their water storage capacity. Every year, around 1.5 lakh metric ton garbage is taken out from these water bodies. The corporation is using seven JCB machines for clearing the garbade.