The passengers travelling to Mumabi by Nagpur- CSMT Mumbai Durinto are stranded at Nagpur Railway Station.
The train has been rescheduled and is abou two and a half hours late.
A large number of travellers had no information about the rescheduling, although the Railway authorities have claimed that they were informed through SMS.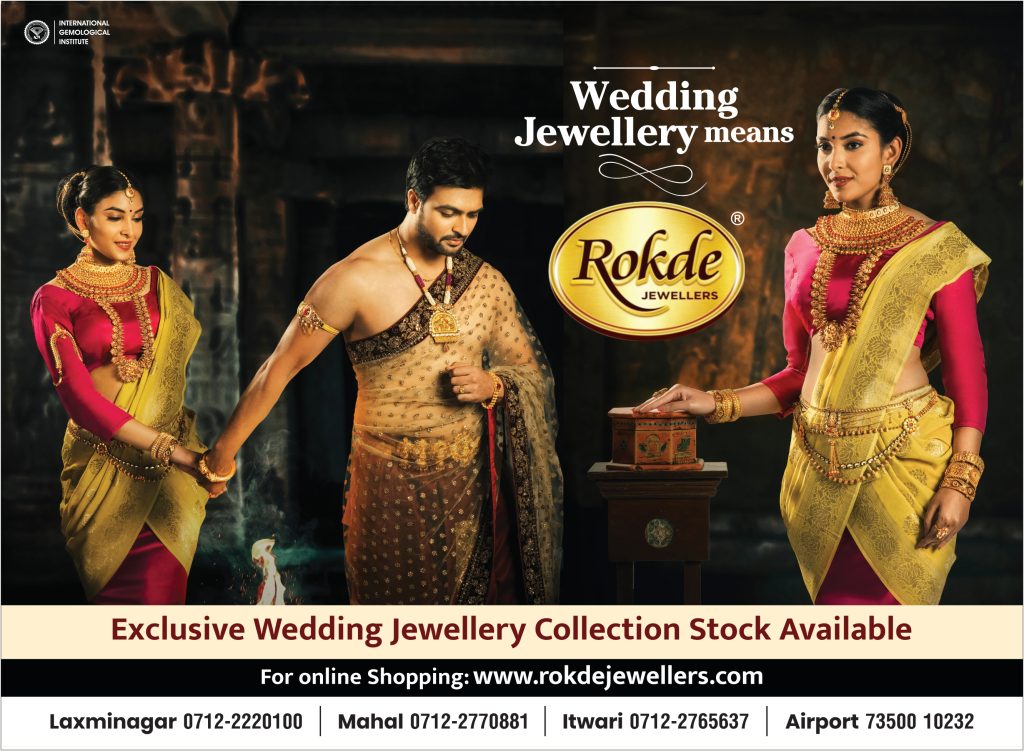 To add to the problems of the passengers, the drinking water source has gone dry. The information about the cause of the delay is stated to be safety of the passengers.
The train which is covered as Nagpur- CSMT Duronto arrived late in the morning. The train is allowed to run in return journey only after proper check-up.
The train is likely to leave around 11.10 PM now.