Another incident of two vehicles catching fire has been reported in Nagpur.
On Tuesday two mopeds suddenly caught fire at Medical Square. The locals alerted the Fire Department who managed to douse the flames.
However, both the vehicles were completely gutted in the fire.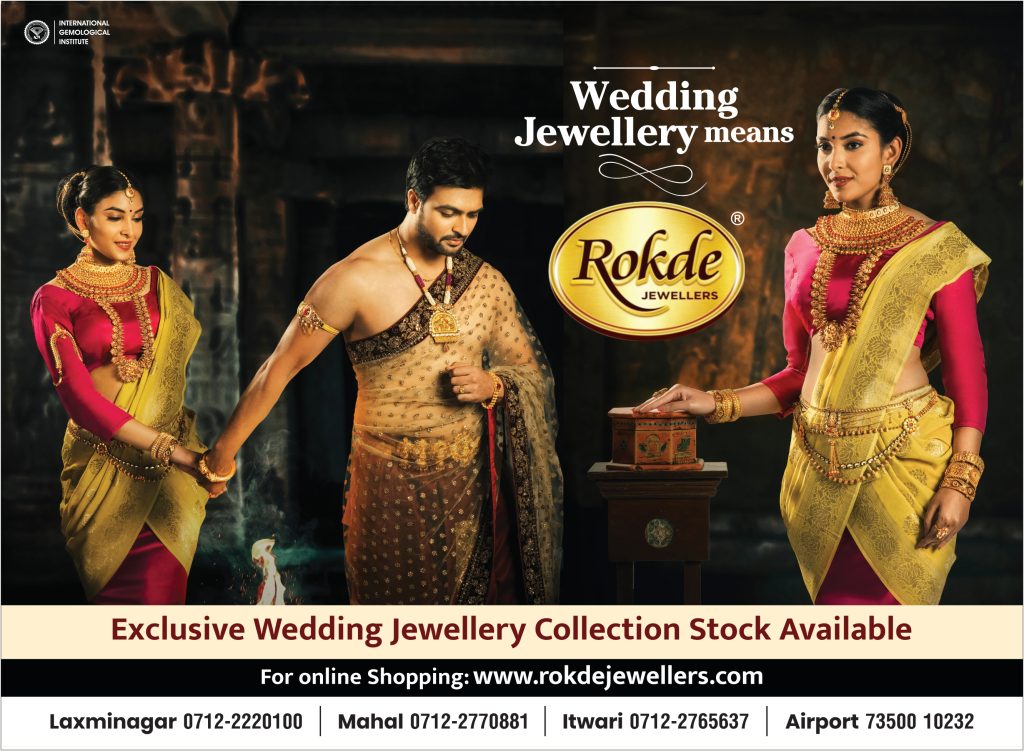 According to prior information, no one was injured in the incident.
Recently incidents of two-wheelers catching fire have been reported from many parts. On April 20 a bike was gutted in fire at Mahakali Nagar near Manewada Ring Road.