Manthan, a platform in city of young people has come up with a talk by Padmashri Dr Meenakshi Jain who will speak on the topic, 'Mathura: The case for a temple'.
The event is organised on Sunday, May 1 at Chitnavis Centre at 6 pm.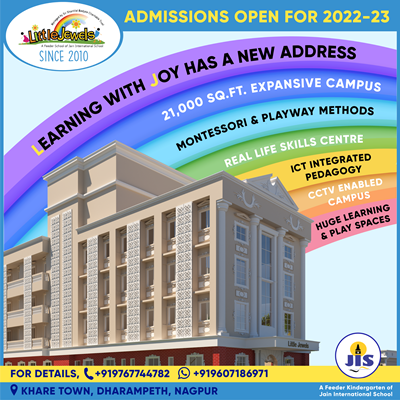 Dr Meenakshi Jain is a former fellow, Nehru Memorial Museum and Library and currently Associate Professor in History at Gargi College, University of Delhi. Her recent publications include Parallel Pathways: Essays on Hindu-Muslim Relations (1707-1857) and India They Saw: Foreign Accounts of India from the 8th to mid-19th Century (3 vols.). She is the co-author of The Rajah-Moonje Pact: Documents on a Forgotten Chapter of Indian History.
Interested people can register themselves on the website, manthanlive.com or contact on 9371443693, 9975895928, 9158883851, 9967181514.