Union Minister for Social Justice and Special Assistance Ramdas Athawale felicitated Kedarsinh Rotele, a Nagpurian for getting a doctoral degree (PhD) in Social Work. Athawale also released two books by Rotele.
The titles of the books are 'Trade unionism and Industrial relations' and 'Social entrepreneurship'. The subject of his doctoral research was 'Socio-economic background and condition of migratory child labour in Bhandara districts' with a special focus on rural, urban and tribal areas.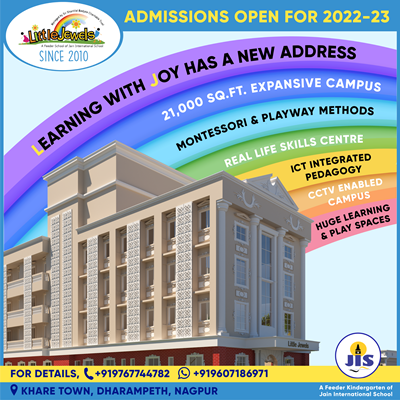 Kedarsinh Rotele is also a renowned musician, with a record number of over two billion followers across the world, through renowned groups like T-Series, Sony Music etc.
Kedarsinh is son of Dr Chandansinh Rotele and Kiran Rotele.