The woes of middle-class people increased more as now the price of Liquefied Petroleum Gas (LPG) cylinders for domestic use has been hiked again by Rs 50 in Delhi, Mumbai, Kolkata, Nagpur and other cities, oil marketing companies said in a notification on Saturday, May 7.
After the latest price hike, 14.2 kg domestic cylinder will cost Rs 1001.50 in Orange city from today, up from the previous price of Rs 951.50.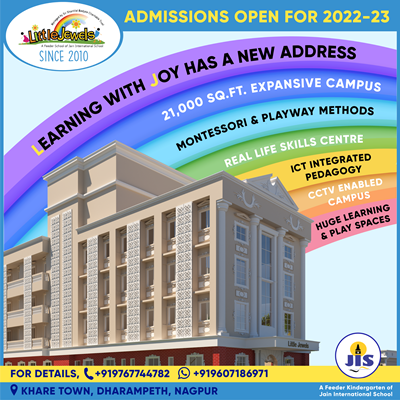 The LPG gas cylinder price hike today comes after a little over a month amid rising crude oil prices globally
Earlier on May 1, the prices of 19 kg commercial LPG cylinders were also increased by Rs 102. Apart from this, the price of a 5 kg LPG cylinder was also hiked to Rs 665 at the time.
Previously, the price of domestic LPG cylinders was increased by Rs 50 across India in March after six months since October last year.