Boxers from Nagpur did the city proud by winning a bagful of medals in the recently concluded Sub-Junior Boxing Championship held at Pune.
In the competition, 10 boxers of Nagpur Mahanagar Boxing Association, took part and all of them won at least a medal making it a memorable tournament for the Nagpurians. Nagpur won three gold medals with Navyanaveli Swamiyar, Sanvi Mahajan and Atharv Bhat striking the yellow metal.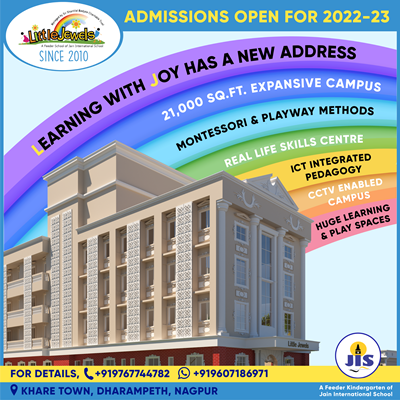 Sawali Barbunje and Sayali Sonewale won silver medals while Pratibha Bahad, Tanisha Ghuge, Soumya Jamdar, Meghraj Sayam and Mithilesh Nimje claimed a bronze medal each.
All the boxers were coached by Arun Bute. They train at Ishwar Deshmukh College of Physical Education, CP & Berar College Boxing Club, Reshimbagh and at Mankapur Stadium.