Cotton is cultivated in 30 per cent of the agriculture land out of the total area in Vidarbha region. However, the cotton growers do not get substantial income due to pest trouble and vagaries of nature. The Agriculture Department should organise guidance camps for the farmers in rural areas to enlighten them on pest management and various government schemes, suggested Sunil Kedar, Minister for Dairy Development and Animal Husbandry here on Saturday.
He was speaking as chief guest at the divisional level workshop organised jointly by Central Institute for Cotton Research at Vanamati here. Dr Y G Prasad, Director, CICR, D C Mahi, Senior Agriculture Expert, V M Bhale, Vice-Chancellor of PDKV, A L Waghmare, Director, Directorate of Cotton, Ravindra Bhosale, Joint Director, Vilas Kharche, M G Venugopal and others were prominently present.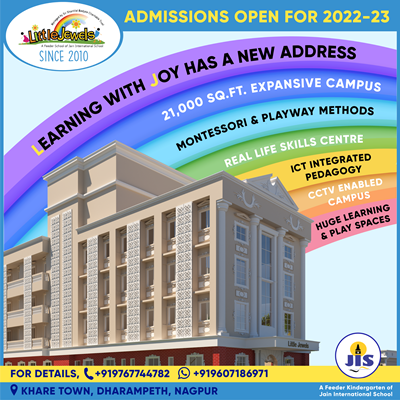 Kedar further said that would could give justice to the concept of Mahatma Gandhi on 'Gaon Banav Desh Banao' if we strengthened the rural economy. We should now seriously think on this concept to achieve desired results. Farmers can change the picture of the nation. Around 70 lakh farmers are engaged in cultivation of cotton in the country but they do not get proper income as they do not have information and techniques on pest management. The department should guide the farmers to raise their standard of life, he added. Dr Babasaheb Fad conducted the programme while Dr Sunil Rokde proposed a vote of thanks. Officers and farmers were present in large numbers.