Bombay Natural History Society (BNHS) organised a summer nature camp for the school students at Vaigaon in Bhadravati tehsil of Chandrapur district on Friday in which they prepared seed balls and nest boxes for birds.
About 30 students and 10 teachers participated in the camp held at Shri Jagannath B ab a Vidyalaya in Vaigaon (Tukum). BNHS selected 50 peripheral schools for conservation education. The students made seed balls. They collected soil from the nearby areas, sieved the soil to make the balls soft. After sieving students prepared soft dove, made balls and put seeds in the balls.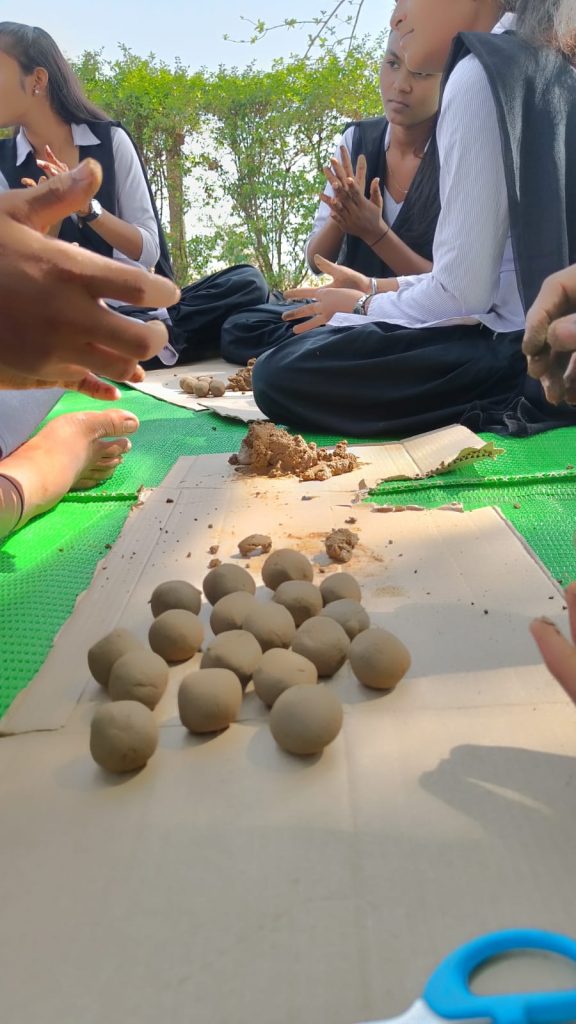 They prepared around 300 seed balls by taking interest. The seed balls would be thrown in the nearby forested area of the village just before monsoon for germination.
Students also prepared nest boxes which would be installed in the houses of these students to attract sparrows in the surrounding areas. The organisers also distributed earthen pots to the students to keep water in them and enjoy bird watching.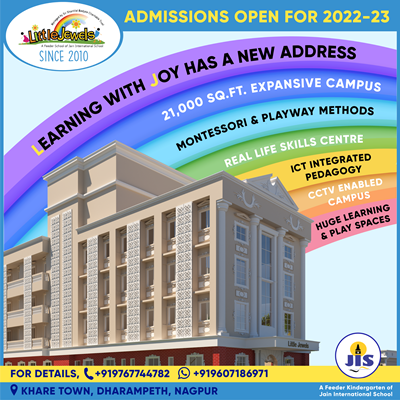 All the activities were conducted by Sanjay Karkare and Sampada Karkare. Principal Nandkishor Dhanorkar along with teachers including Bodhale, Tonge, Patil, Karmankar, Shende and Tajne extended active cooperation to the nature camp.