The maximum day temperare in Nagpur on Monday was 43.1 degrees C while Akola was the hottest place in Vidarbha with 45.8 degrees C with no respite to citizens from scorching heat.
Six districts registered day temperature in between 43.1 degrees C and 43.5 degrees C on Monday. They are Nagpur – 43.1, Amravati – 43.4, Chandrapur – 43.4, Gondia – 43.2, Washim – 43.5 and Yavatmal – 43.5. Wardha registered 44.0 degrees C while Buldana – 42.0 degreeds C. The temperature was lowest in Gadchiroli at 40.2 degrees C.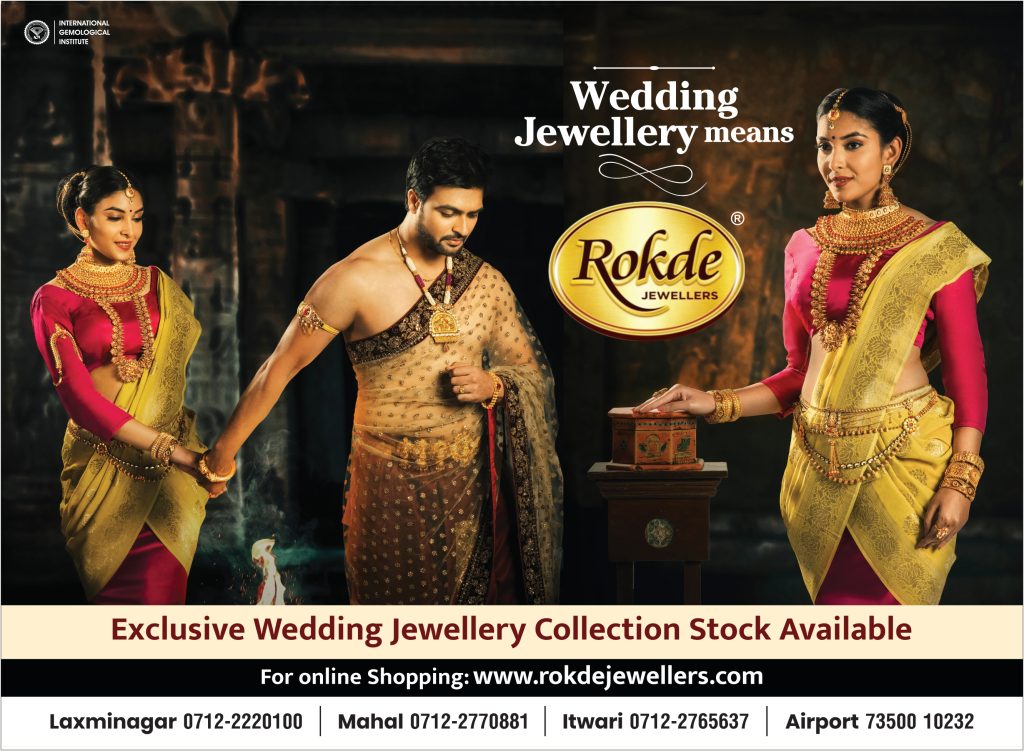 In the meantime, Indian Meteorological Department has issued a warning that heat wave conditions to prevail very likely at few pockets in Nagpur, Akola, Chandrapur, Wardha, Washim and Yavatmal from May 9 to 12.