It's time for some scary encounters in Sony SAB's Wagle Ki Duniya as things turn eerie in Sai Darshan Heights Society. Rajesh's coworkers Dasani (Nayan Dasani) and Marfatiya (Vinayak Ketkar) get evicted from their house post a series of conflicts and reach out to him for help. Rajesh (Sumeet Raghavan) requests Joshipura (Deepak Pareek) to let the duo stay in their society as a special favor for a month.
On his plea, Joshipura allows Dasani and Marfatiya to stay in a flat on the 9th floor of the building that reportedly belongs to his brother. While they take a sigh of relief for finding a new house, stories of the flat being haunted start doing the rounds.
At night, both Dasani and Marfatiya start experiencing paranormal activities in the flat and chaos ensues.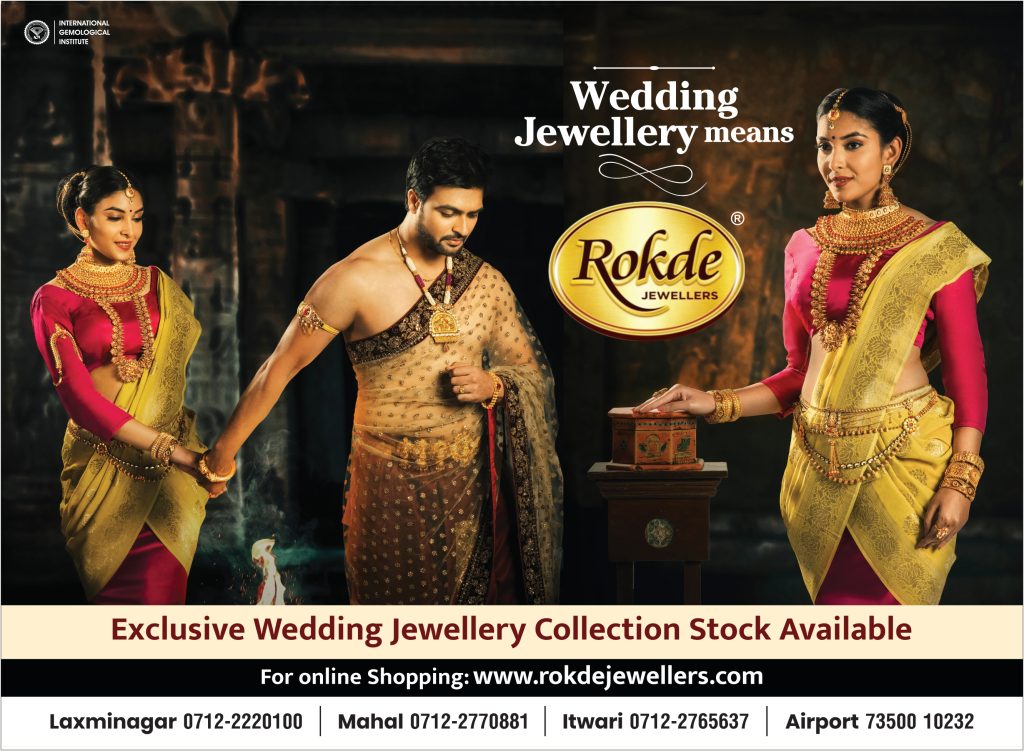 When they inform Rajesh and Vandana about the same, the couples dismiss the incident as a figment of imagination but soon the happenings start bothering others in the society. On probing into the matter further, Rajesh and Vandana come to know of some rumors involving the death of the previous tenant and how these rumors have been created to prohibit the sale of the house. What happens next is a rollercoaster of thrill, drama and all things horror.
Is there a real ghost on the 9th floor? What's the secret behind the paranormal activities?
Deepak Pareek who essays the role of Dakshesh Joshipura says, "Fear of the unknown scares even the most intelligent of people, forcing us to act in ways that defy logic and reason. And that's exactly what Wagle Ki Duniya's latest plot is about. As fear spreads throughout society as a result of a series of strange events, Joshipura along with Rajesh take it upon themselves to uncover the truth and restore normalcy. We had a lot of fun filming the scenes, and hopefully that will translate on screen. I feel the scenes contain the perfect blend of comedy and adrenaline that will appeal to our audience, and they will have a gala time watching this track"