Mercury soared up to 43.4 degrees C in Nagpur on Tuesday from yesterdeay's 39.4 degrees C as a citizens faced humid atmosphere.
While Wardha recorded highest temperature at 45.0 degrees C today, the maximum day temperature at Amravati, Chandrapur, Yavatmal, Akola, Brahmapuri and Washim varied from 44.0 degrees C to 44.6 degrees C. Gondia registered 43.0 degrees C while Gadchiroli was at 42.8 degrees C. Buldana registered lowest temperature at 41.8 degrees C in Vidarbha today.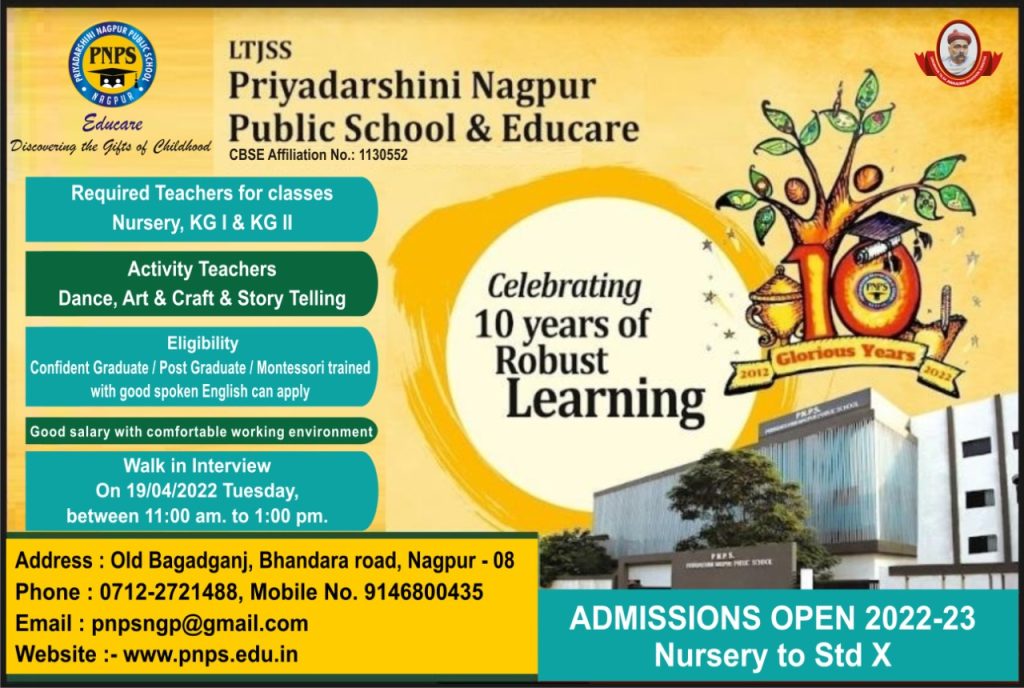 As per alert issued by Indian Meteorological Department, thunderstorm with lighting at one/two pockets will occur at Nagpur on May 18, at Bhandara on May 18 and 19, at Gondia on May 18, at Chandrapur, Gadchiroli from May 18 to 20 and at Yavatmal on May 20.