The State Election Commission, Maharashtra, has given approval to final Prabhag formation for general elections 2022 to Nagpur Municipal Corporation and after it the final delimitation map is published on the website of NMC and at Zone Offices on Tuesday, as per directives by the Commission.
The final Prabhag structure is based on the total population figure of 2011, SC/ST population. As per this structure, there will be a total of 156 corporators in NMC and the number of Prabhag will be 52. The average population of a Prabhag is 47,067 with Prabhag no: 29 having highest population of 54,093 and Prabhag no 48 with lowest population of 41,092.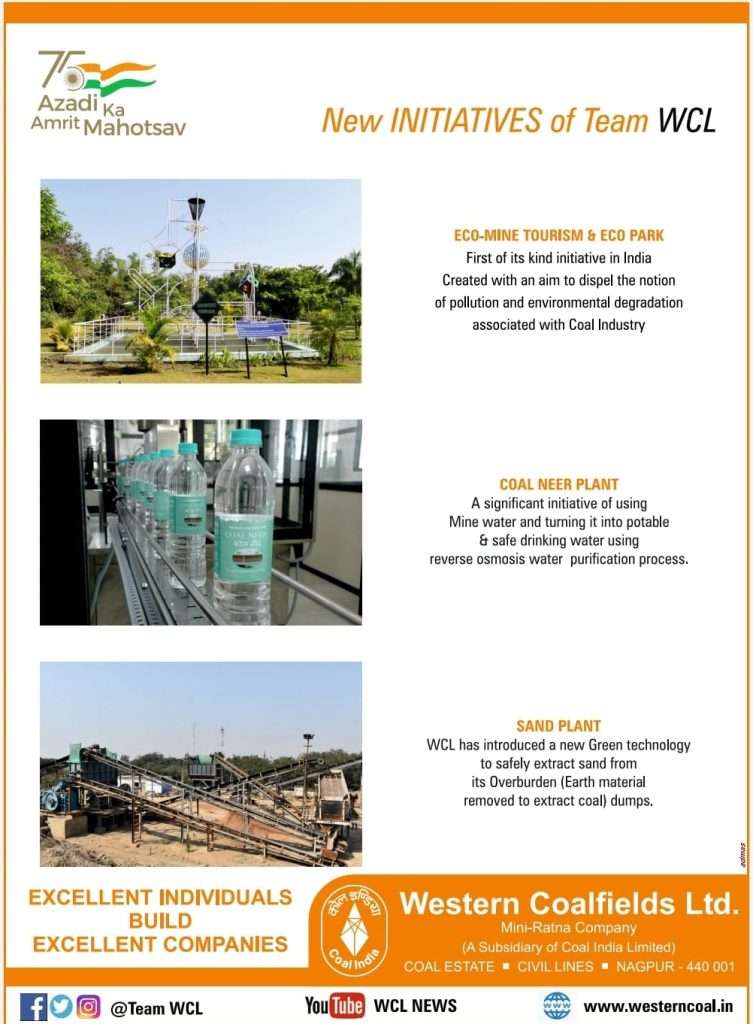 Radhakrishan B, Municipal Commissioner and Administrator, said on Tuesday that the State Election Commission had approved final Prabha structure. The Commission has made certain changes in Prabhag nos: 29, 46 and 48 while there is raise in population by 2300 in Prabhag 29 and reduction in number by 1268 in Prabhag 48. Otherwise, there is no change in the structure, he added.
The corporation has appealed to the concerned persons to take note of the details of structure published at MNC Election Cell, all Zone Offices and NMC website.