According to reports, the Department of Revenue has issued a suspension order against Ashok (Yenni), Chief Commissioner of CGST, Nagpur Zone, for inappropriate behaviour with a female IRS official.
Eight months ago, Ashok was relocated from Bengaluru to Nagpur.
According to reports, the lady officer filed a written complaint with the Central Board of Indirect Taxes and Customs (CBIC). CBIC officials visited Nagpur and launched an investigation after taking serious notice of the situation. During the investigation, it was discovered that Ashok had acted inappropriately and sexually harassed the female official.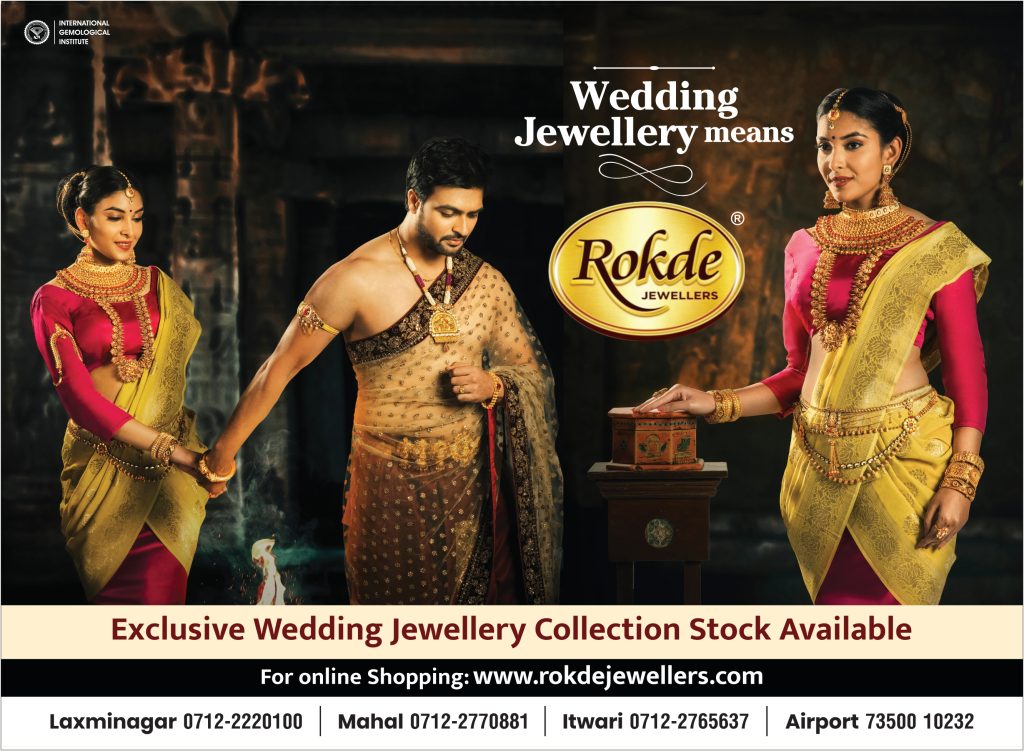 The officials after taking into account the serious nature of the misconduct with the lady official, finally suspended Ashok.
Sources said, Ashok who was.always embroiled into controversy after his transfer from Bengaluru to Nagpur, stayed in the CGST Guest House for eight months. After receiving directives from the Prime Minister's Office, Ashok finally had to vacate the guest house.
As per rules, guest house is given to Government official as a temporary arrangement.
However, Ashok is alleged to have taken undue advantage and stayed for eight months. He was allotted Government bungalow but he stayed at the guest house, sources alleged.