The department of telecommunications (DoT) is planning to build a mechanism which would enable a caller's name to flash on the screen when someone calls.
With this mechanism, the name would appear as per the know-your-customer (KYC) record of subscribers with the telecom operators.
Telecom Regulatory Authority of India (TRAI) official said that a consultation paper on this would be floated soon to seek stakeholders' comments, as the department has received a reference to this effect from the DoT.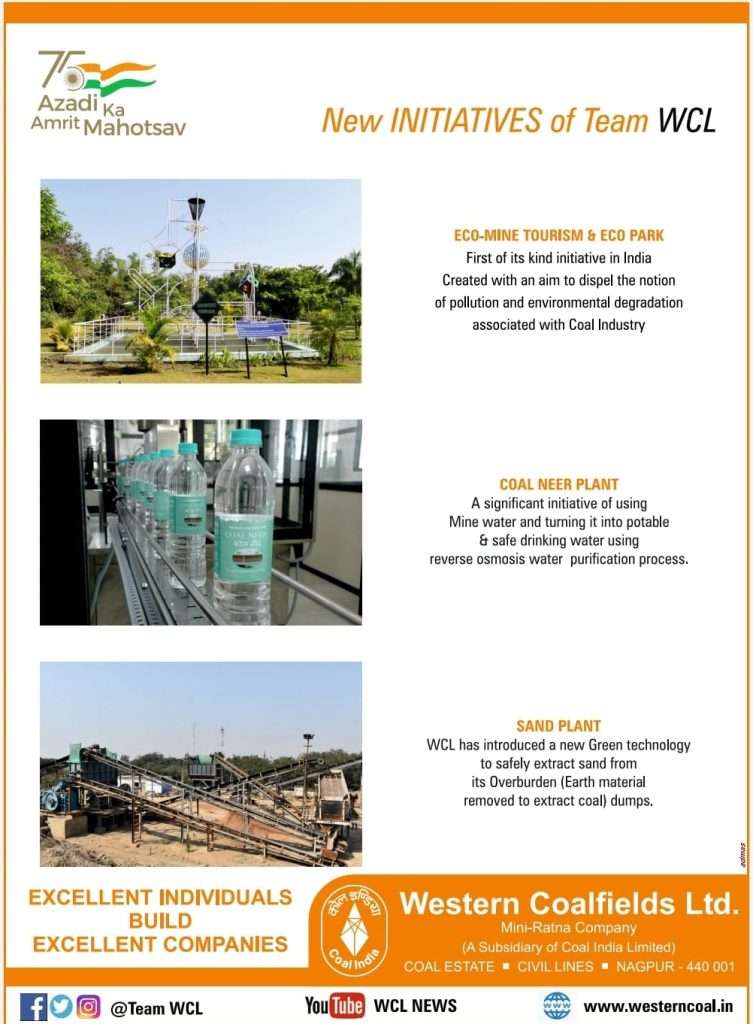 TRAI had been thinking on similar lines before the specific DoT reference. Name as per KYC will appear when someone calls.
Currently, some users can know the identity of such callers using apps like Truecaller.
The limitation with such apps is that the data is crowdsourced, so it may not be 100% authentic.