For the amazingly skilled designers, be it in fashion, interior, product communication and animation, there is no lack of productive opportunities today.
Design has a glowing future in India and there is gigantic scope for designers in almost every industry. More and more industrial companies are employing the services of product designers as their information often lead to added benefits in terms of improved usability, reduced production costs, and more engaging products.
These days a number of youngsters from the city apply to various design colleges across the country. The most prestigious of these entrances are UCEED conducted for admission to design courses in various IITs, Entrance test for NIFT and NID.
The final results of UCEED and NIFT were announced recently. Making Nagpur proud seven students from the city have secured top ranks in these exams.
Out of 10,000-15,000 students who had applied for UCEED, Ayush Patil (Category Rank 1) secured admission in IDC of IIT Bombay, while few other students were placed among the top rankers of the country.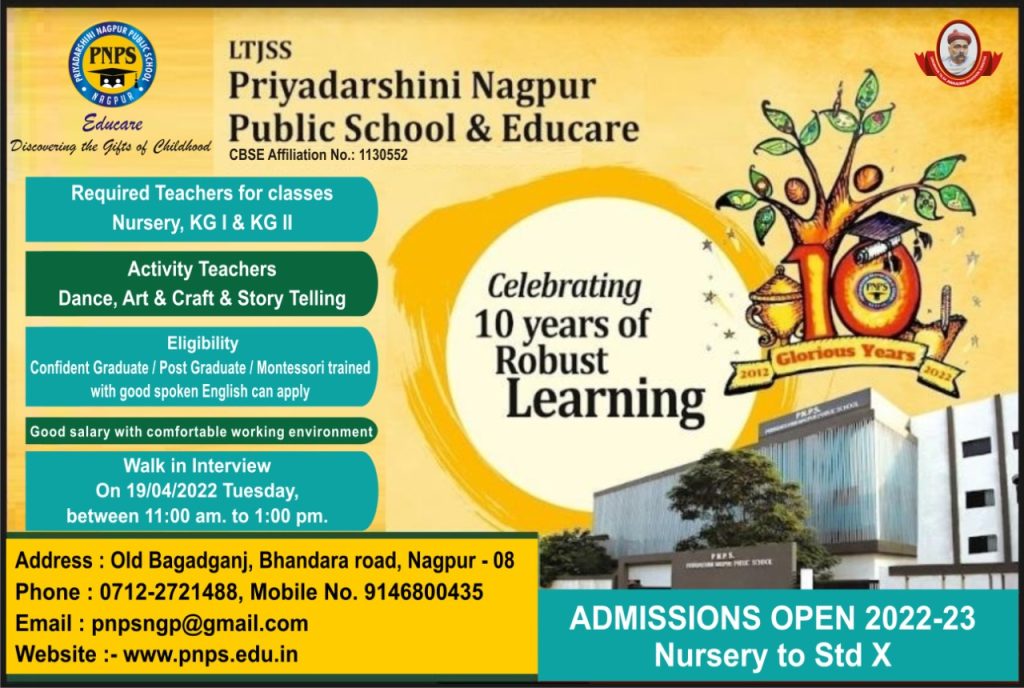 Around 23,000 students applied for NIFT entrance exam, Ayush Patil was placed 3rd in his category in the NIFT entrance exam. Apart from him Sejal Gagnani got 2nd rank in category, while Tanisha Sangtani was 41st, Aarya Gillurkar had a category rank of 65 Gargi Mene secured AIR of 93.
In the entrance exam for NIFT Maters program Janhavi Premani secured a category rank 2nd while Prayas Mandpe was placed 7th in his Category. All these are students of Saurabh Design, Nagpur.
The B. Descourseat IITs has an intake of 199 seats at the five participating institutes and about 4500 seats in 16 NIFT's across the country. Leading NIFT institutes are located in Delhi, Bangalore, Mumbai, Kolkata and Hyderabad.
Saurabh Kumar, Director of Saurabh Design said this year the student's performance exceeded his expectations with as many as around 40 students out of the 50 odd students who had appeared for this entrance from his institute cracked the entrance with flying colours.